Holiday Facilitators: Julian Russell
skill, experience, warmth
Biography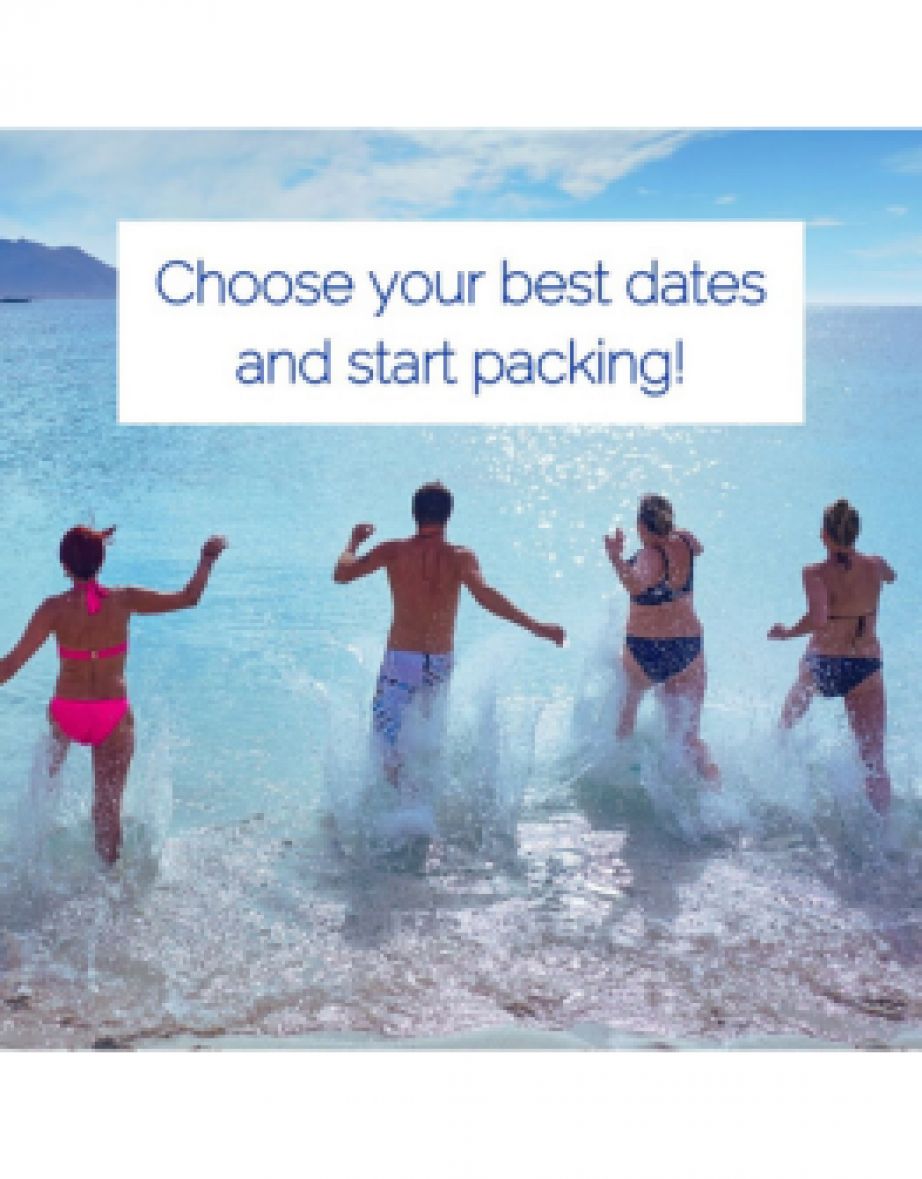 Julian's passion is helping people make the most of their lives. He has been on his own path of personal exploration for 40 years and leading others on theirs since the 1980s with the Life Talent integrative approach to human development.
Today he offers open workshops, on-going groups, and he is an executive coach to leaders in global organizations in Europe, the USA and China. He helped to introduce NLP into the UK and is co-author, with Robert Dilts and Anne Deering, of the book Alpha Leadership – Tools for Business Leaders Who Want More Out of Life (Wiley and Co, 2002).
He is a regular speaker at the annual NLP Conference and at Alternatives, Piccadilly. He has run coaching master classes for the Academy of Executive Coaching and the Chartered Institute of Personnel and Development (CIPD). He is also a former trustee of Re-Vision, a Psychosynthesis training charity; has been a UKCP registered psychotherapist; and is a former board member of the UK Association for NLP (ANLP).
He holds a 2nd dan black-belt in Aikido, regularly dances 5 Rhythms and has been a close disciple of a great Buddhist master for over 20 years.
Visit his personal development website at www.LifeTalent.com and his executive coaching website at www.ppdconsulting.com
Where does Julian Russell facilitate?
Mon 5 Oct - Fri 9 Oct 2020 (4 nights)
At a glance
The Grange has been awarded four star guest accommodation by the AA and receives TripAdvisor's Certificate of Excellence year after year. The Grange has also been awarded the 'Good to Go' accreditation by Visit England which means all steps are in place to meet government guidelines, ensuring you have a safe and enjoyable stay. Meet like-minded new friends and explore your potential with inspirational, skilled facilitators who will support you. Do as much or as little as you choose.
About
Skyros attracts mostly solo travellers from all over the world. Although all ages are represented, approximately 70% are between 35 and 65. The Grange is a stunning Georgian country house, surrounded by greenery and close to Shanklin's sandy beach, cosy pubs and restaurants and the local train station.
Accommodation
Share a room with a friend or family member. We can also pair people up in twin rooms so that you form a 'household' or 'bubble'. Or choose single occupancy of a room. The supplement for single occupancy is £100 for four nights.
Inspiring Courses
Choose your Masterclass in advance of your holiday. Sign up for drop-in afternoon classes on-site. Courses take place outdoors wherever possible and 'households' are socially distanced from each other by 2m. If held indoors, again social distancing of 2m will be in place. You may 'buddy up' with another room if you would like to form a 'household' or 'bubble' in line with government guidelines.
Food & Drink
Holidays are inclusive of breakfast, lunch and dinner. Meals are taken outdoors where possible. If indoors, tables are distanced from each other with more than one sitting. You can 'buddy up' with another individual or household for mealtimes if you choose. Table service will be in place. Packed lunches are provided for three out of four lunches as per hospitality guidance at this time.
Guide Itinerary
Monday
16.00: Arrivals
18.30: Welcome Meeting
19.30: Dinner
Tuesday to Thursday
07.30: Breakfast
09.30: Demos (news of the day)
10.00: Oekos (home groups)
10.45: Masterclass
13.00: Lunch
17.00 Afternoon courses
19.30: Dinner & Nightlife
Friday
07.30: Breakfast
09.30: Demos (news of the day)
10.00: Oekos (home groups)
10.45: Masterclass
13.00: Lunch​ & departures
Average Temperature
As with much of the UK weather is changeable - although the Isle of Wight does boast a micro-climate and is one of the sunniest places to visit. Fingers crossed for good weather!
Location
Summary
What's included?
Eight hours of your chosen Masterclass per week

Afternoon drop-in classes for three afternoons

Additional ad-hoc morning and evening activities

Community structures unique to Skyros that bring everyone together in a fun and authentic way

Twin shared 4-star guest accommodation (single upgrades available)

Breakfast, lunch and dinner

Local walks and opportunities for excursions
Travel
The easiest way to reach The Grange is usually by train. Buy a ticket all the way to Shanklin. Travel to Portsmouth & Southsea and take the Hoverbus to the Hovercraft. On arrival in Ryde walk over the footbridge. Board the island train to Shanklin which takes around 20 minutes. At Shanklin station, walk to the Grange in around 10 minutes or take a cab for the 3-minute journey.
If you decide to drive then book your crossing online with Wightlink or Red Funnel Ferries. Call or email us for a discount code.