Holiday Facilitators: Eleonora Ramsby Herrera
skill, experience, warmth
Biography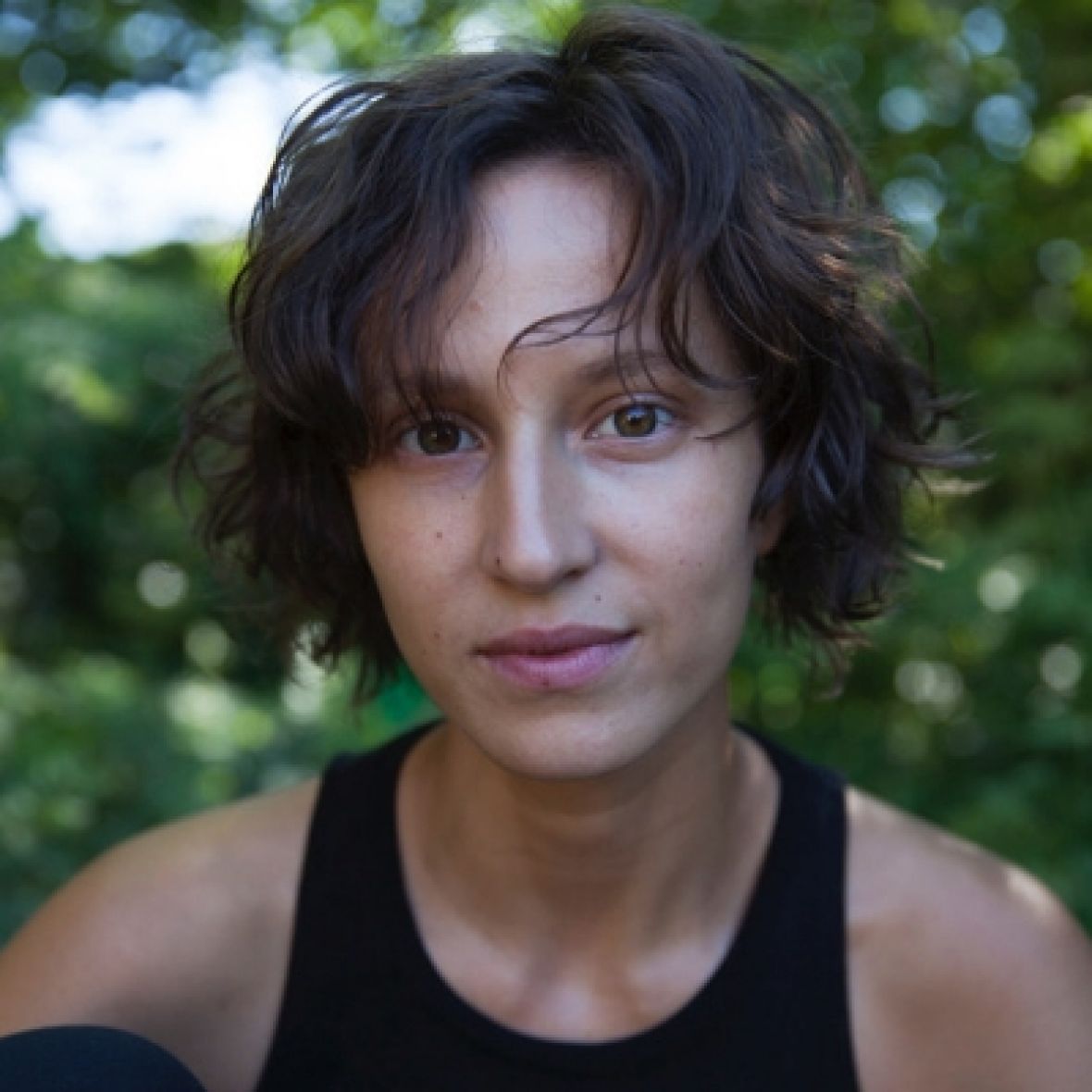 Eleonora has taught yoga since 2008. She is a Senior Yoga Teacher with Yoga Alliance Professionals and an accredited Yoga Teacher Training director – developing and running 200-hour teacher trainings in both London, Stockholm and Lisbon.
Additionally, Eleonora offers CPD (Continuous Professional Development) courses in teacher development and teacher mentoring for professional yoga teachers. She's a regular guest teacher offering workshops and public classes at a variety of studios, one of them being Triyoga, Europe's leading yoga centre in London.
Between 2015-2016 she co-founded and co-managed the current London based independent yoga studio One Yoga London. She then decided to shift gears and continue her teaching path on a more independent and freelance basis alongside her academic studies. Eleonora recently joined yogobe's team of teachers, Scandinavia's largest online yoga platform where she offers restorative yoga, pranayama and meditation sessions.
Eleonora holds a BA (Hons) in Contemporary Dance from London Contemporary Dance School and a Masters in Effective Learning and Teaching from the Institute of Education, University College of London (UCL). She continues her depth of study through her PhD studies at The Department of Education, Society and Practice at the Institute of Education UCL.
For more about Eleonora, see www.eleonora.london/
Where does Ellie Ramsby Herrera facilitate?
Sun 11 Aug - Sun 18 Aug 2019 (7 nights)
At a glance
*Please call to book*
The Skyros Centre is the original Skyros holiday, the perfect creative, wellness adult-only retreat. Meet like-minded new friends and explore your potential with inspirational, caring facilitators who will support you. Enjoy laid-back Greek island life. Do as much or as little as you choose.
About
*Please call to book*
Skyros attracts mostly solo travelling guests from all over the world. Although all ages are represented approximately 70% are between 35-65. The Skyros Centre is set in the stunning hillside village, with panoramic views of the hills and the sea.
Accommodation
*Please call to book*
Stay in traditional Skyrian rooms close to the centre in the village. Twin shared included in the price or book single occupancy.
Inspiring Courses
*Please call to book*
Choose your mid-morning three-hour course on arrival - wellbeing, art and painting or writing. Early morning and late afternoon/evening yoga and music are 'drop-in'. Come and go as you please.
Food & Drink
Meals are half board - usually breakfast and lunch but sometimes dinner instead - and served as a buffet. Special diets are always catered for. Tell us your preference when you book. Tea and coffee are included and available all day.
Guide Itinerary
07.15: Courses (drop-ins)
08.30: Breakfast
10.30: Courses
13.30: Lunch
15.00: Siesta
17.00: Courses (drop-ins)
18.30: Courses/Activity (drop-ins)
20:00: Dinner & Nightlife
Average Temperature
*Please call to book*
July and August are the hottest months in Skyros with temperatures averaging around 30 degrees celcius. Light showers are possible but rare.
Location
Summary
Location
The Skyros Centre, Greece
What's included?
*Please call to book*
Choose your courses on arrival or express your preference when you book

In-depth, mid-morning options include personal development, art and painting courses and writing courses

Enjoy early morning and late afternoon yoga and music/singing drop-ins

Stay in traditional Skyrian rooms
Travel
Outbound - Athens to Skyros via Coach and Ferry
Arrive into Athens on Saturday 10th August. Spend the night with us at The Dorian Inn. Book your flight to arrive by 18.55 in order to make it on to the courtesy bus to the Dorian Inn hotel. Alternatively, you can take a taxi or the Metro if arriving after this time.
On Sunday morning take our coach and ferry transfer to Skyros. The journey takes 5 hours and is split up by two ferry journeys.
Transfer cost (inclusive of twin share night in Athens): £115 (Single upgrade available for a supplement of £35)
Or choose to stay elsewehere and meet the group at The Dorian Inn at 09.30am on Sunday 11th August to catch the overland transfer. Transfer cost: £60.00
On Return - Skyros to Athens via Coach and Ferry
On Sunday 18th August, take our coach and ferry transfer to Athens airport.
Book a flight home from Athens any time after 19.00
Transfer cost: £60.00