Holiday Facilitators: Arthur Smith
skill, experience, warmth
Biography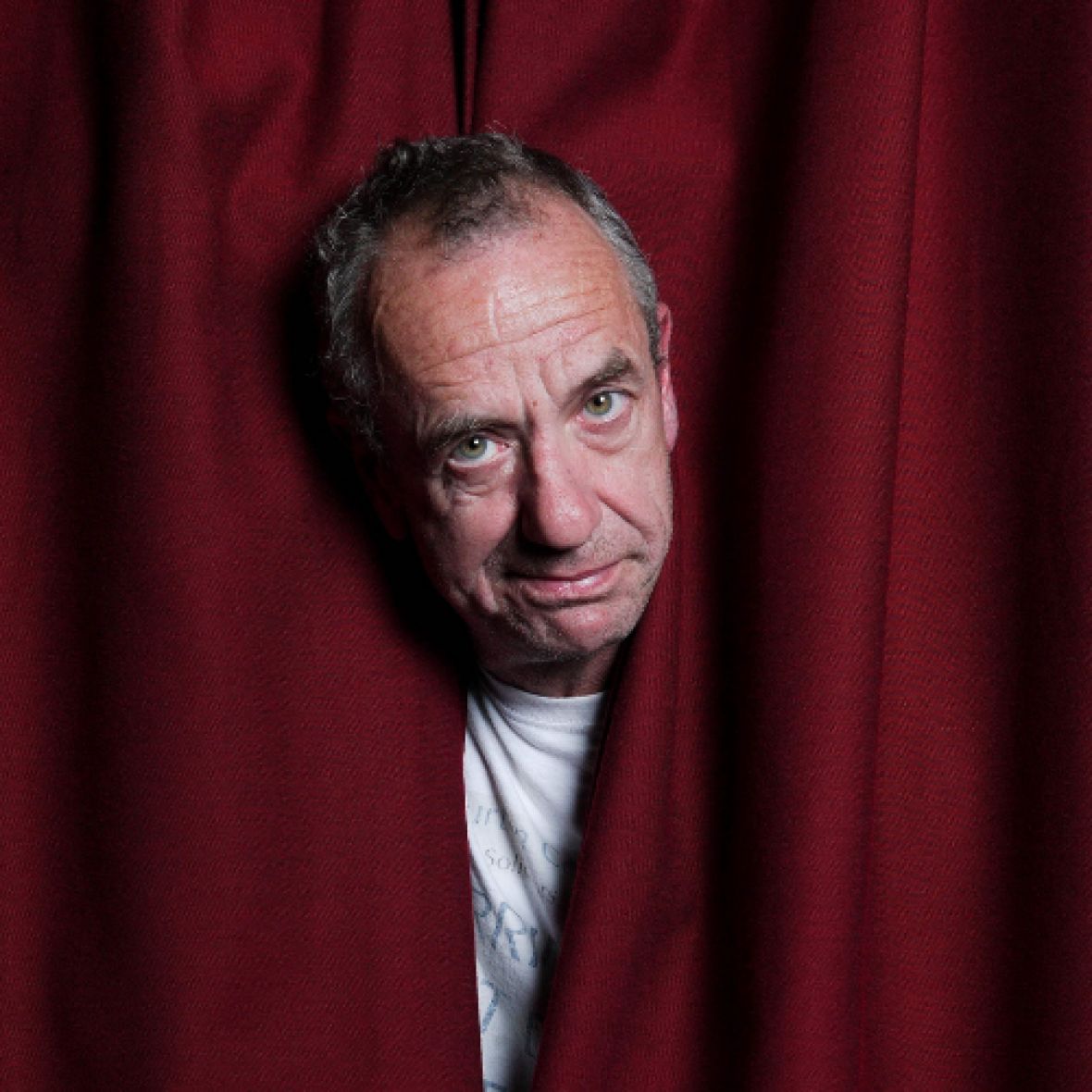 Arthur Smith is a comedian, writer, broadcaster and erstwhile Grumpy Old Man. He has performed comedy all over the world and has written every form of comedy from stand-up to full-length plays and screenplays.
His play 'An Evening with Gary Lineker' ran for several years in the West End and his most recent show 'Syd,' about his father was a sell out at the Edinburgh festival. He appears regularly on Loose Ends on Radio 4 and presents The Comedy Club on Radio 4 Extra.
He wrote an acclaimed autobiography My name is Daphne Fairfax and his most recent book '100 things I meant to tell you' is in book shops now
Where does Arthur Smith facilitate?
( nights)
What's On
Travel