Holiday Facilitators: Cate Mackenzie
skill, experience, warmth
Biography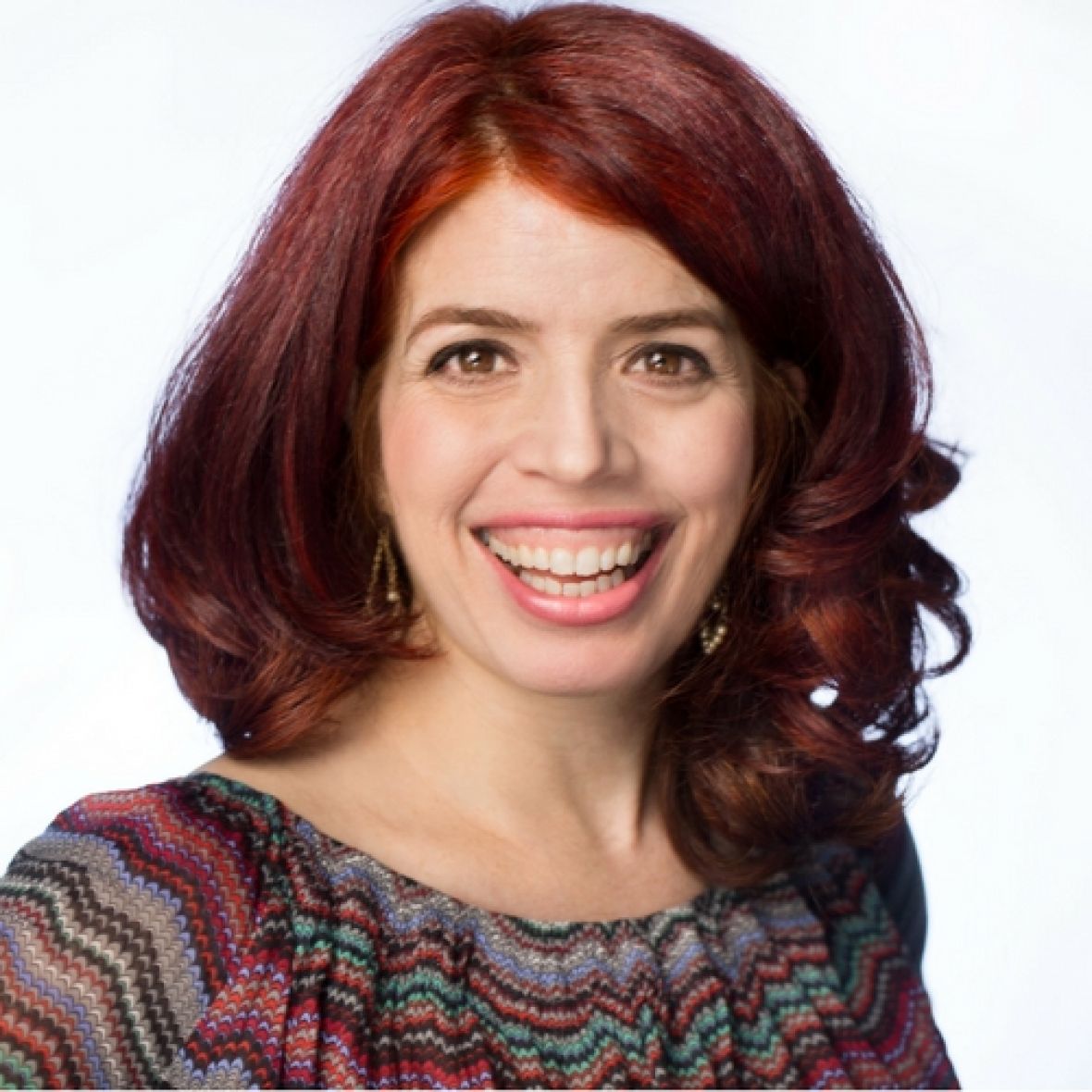 Cate Mackenzie is a Love Coach, Psychosexual Therapist, Couples Counsellor and workshop leader. She has been running workshops to open the heart through creativity in six countries since 1998 and has run workshops for Benefit, Models 1, How To Academy, MTV, Comedy Central and Soho House. She is the Dating Coach for Channel 4's "The Undateables" and has written a love column for Spirit and Destiny Magazine for two years. Her heart paintings have been sold world wide through IKEA and she has been featured in publications such as Psychologies Magazine, The Guardian and The Sunday Times. She is passionate about teaching joy through play and creativity.
Where does Cate Mackenzie facilitate?
Fri 25 Oct - Sun 27 Oct 2019 (2 nights)
At a glance
The Art of Presence Weekend with Cate Mackenzie
Would you like to learn how to communicate with presence and love? Many long to be present and know how to connect with others but do not know how to do this. As a result we can either become pursuers or distancers in relationships discovering that the entire experience can be lonely and confusing.
Cate will teach you how to connect with others through a method called Bridging developed by Hedy Schleiffer (from the work of Harville Hendrix "Getting the love you want"). This is a method suitable for singles and couples and is an embodied form of communication where you will be guided how to visit another person's world and deeply connect by slowing down, breathing and listening with appreciation. The experience changes the listener and the sharer and both discover more of who they really are.
Why not come and learn the art of presencing with another being?
About
Skyros attracts mostly solo travellers from all over the world. Although all ages are represented, approximately 70% are between 35 and 65. The Grange is a stunning Georgian country house, surrounded by greenery and close to Shanklin's sandy beach, cosy pubs and restaurants and the local train station.
Accommodation
Choose to stay at The Grange in a twin shared or single occupancy room on a B&B basis or simply take part in the course if you live locally.
Inspiring Courses
Your course weekend includes six hours of tuition across two days. This leaves plenty of time to explore the island on coastline walks or enjoy health and beauty treatments (book these in advance).
Food & Drink
Join us for the three course Friday night dinner, tailored to dietary requirements, for £20. If you choose to stay with us breakfast is included. On Saturday, guests tend to like to eat out together locally. A light lunch is provided on Sunday.
Guide Itinerary
Friday
16.00: Arrivals
19.30: Dinner (if booked)
21.00: Welcome
Saturday
08.00 to 10.00: Breakfast
10.30 to 12.30: Course
17.00 to 19.00: Course
Sunday
08.00 to 10.00: Breakfast
10.30 to 12.30: Course
13.00: Lunch​
Average Temperature
As with much of the UK weather is changeable - although the Isle of Wight does boast a micro-climate and is one of the sunniest places to visit. Fingers crossed for good weather!
Location
Summary
What's included?
Six hours of course time across two days

A light lunch on Sunday

Accommodation is chosen separately

Dinner on Friday evening is £20
Travel
Book a return rail ticket to Shanklin via Portsmouth and your ticket will include crossing the Solent by FastCat. At Shanlin station, take a cab for the 3-minute journey to The Grange in Eastcliff Road.
If you decide to drive then book your crossing online with Wightlink or Red Funnel Ferries. Call to check in case of discount codes.