Holiday Facilitators: Silke Ziehl
skill, experience, warmth
Biography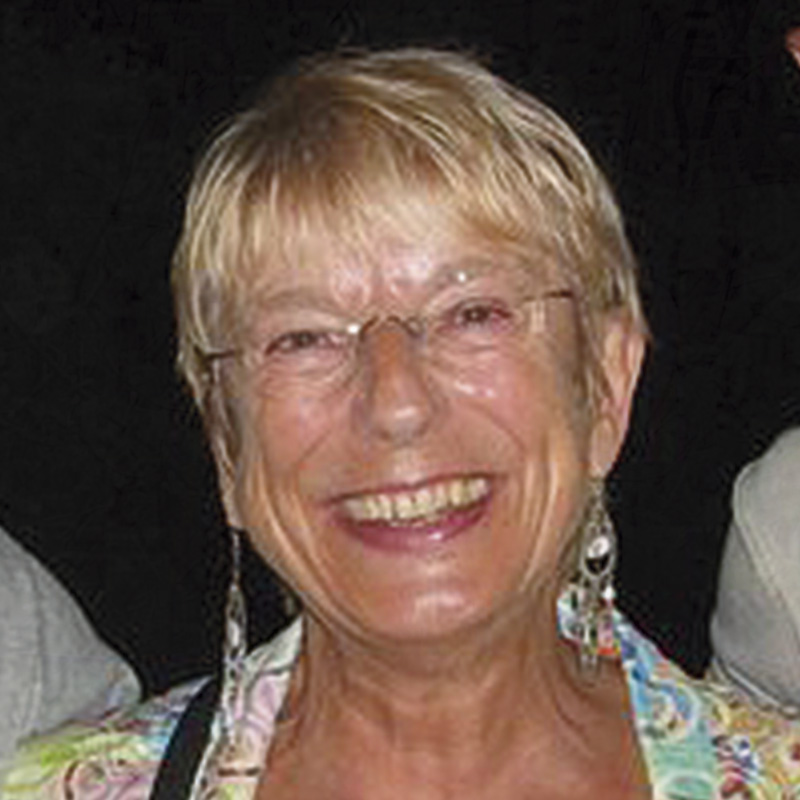 Silke Ziehl is a body psychotherapist working with the Entelia Institute in Munich and London, and the Open Centre (London) who sees her work as exploring how to achieve a more balanced and joyful way of living.
Silke runs groups in self-development and body-awareness, and trains people to become bodyworkers and body psychotherapists with heart and soul. She sees her work as exploring with people how to reconnect to their bodys deep knowing and to a non-judgmental and joyous way of being.
What people say about Silke and her course:
Bodywork with Silke - really wasn't sure what I'd signed up for even after the introduction on the first day. Took me in and out of my comfort zone, helping me find the line between the two. Self knowledge much improved. One significant insight I need to think about. Would recommend.
Bodywork with Silke – surprising and amazing. Thoroughly enjoyed it.
I could tell the instructors really cared because they would all often offer additional support or extra material with any individual interested.
All the teachers really passionate about what they do and feel like part of the group. Great work in helping us feel like a group and have loads of fun!
Where does Silke Ziehl facilitate?
Sorry, no courses were found