Holiday Facilitators: David Babsky
skill, experience, warmth
Biography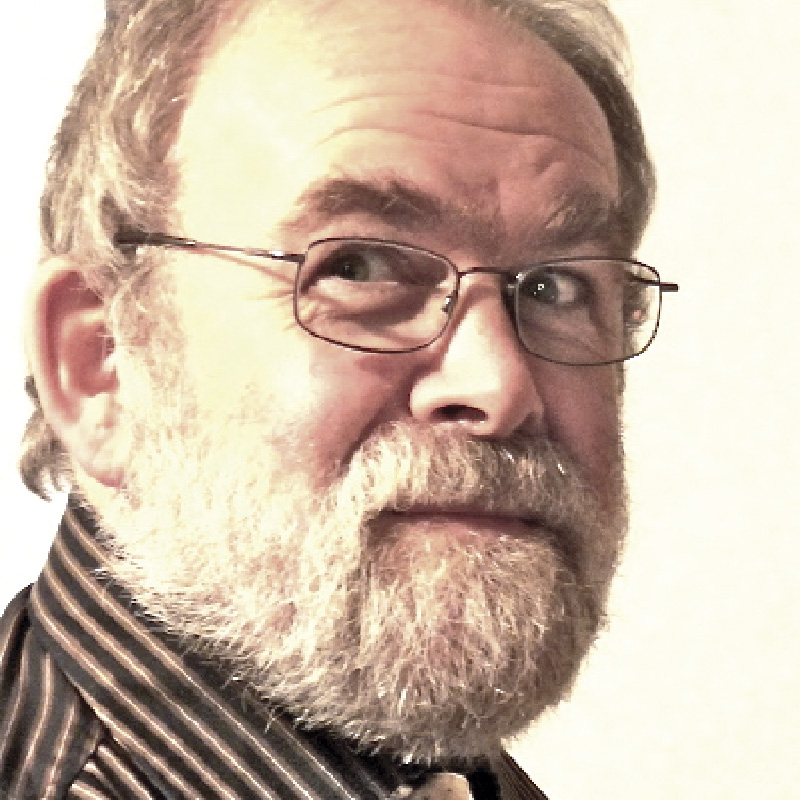 David, formerly Technical Editor of bestselling Practical Photography magazine, will show you how to get the best from any camera, whether it is a pocket point-&-shoot, a smartphone or a professional SLR. He knows the How? and What? of every camera, and the When? and How? about taking perfect photos.
David believes that it is not what you use, but how you use it which gives you great photos.
What people say about David and his course
Great course - a pleasure to take time to learn and practise in such an inspiring setting. Great teacher - David gave us a valuable set of techniques and insights and the practical tasks where fun and memorable. Thank you!
David was informative, friendly, approachable.
The photographic workshop was extremely helpful. I now have enough information to experiment and enjoy my camera.
Excellent. Very helpful. It's given me more confidence to try different techniques/settings.
Where does David Babsky facilitate?
Sorry, no courses were found