Holiday Facilitators: Tom Morley
skill, experience, warmth
Biography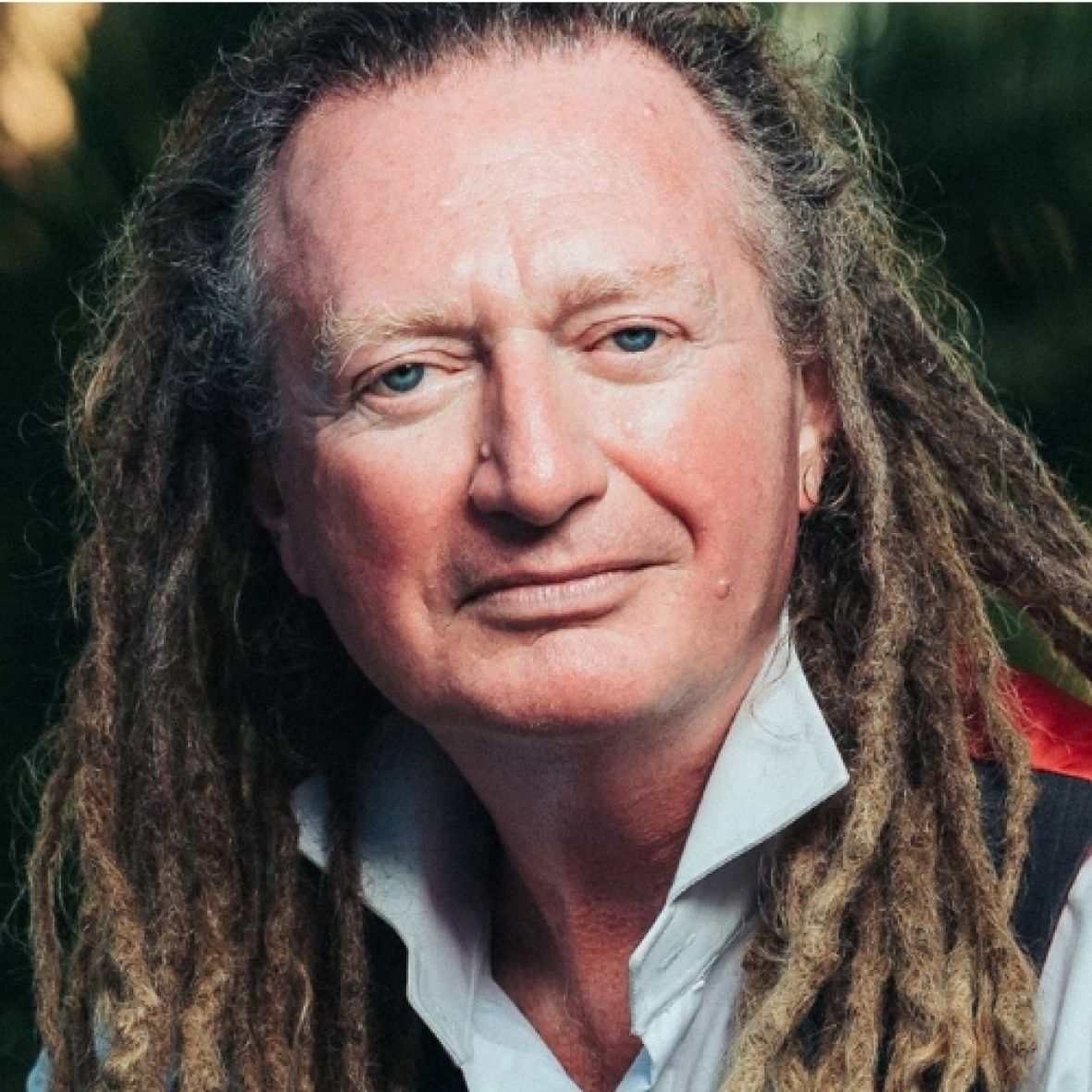 Scuba-diver, roller-skater, drummer and facilitator, Tom learned his skills on the road. Singing backing vocals in the Art School band Scritti Politti, while playing drums and driving a battered van around Europe, he got in touch with his multi-tasking side in the late 70s. Graphic designer, flashmob songwriter, Tom now wears a number of hats, all at a slight angle. From Shanghai to Salford, Chicago to Chester and Istanbul to Ipswich you will find rather bemused groups of strangers still singing in 3-part harmony long after he has left.
Tom started facilitating both community and corporate music groups 20 years ago and shows no sign of stopping. He is a laid-back evangelist, extolling the power of group singing and its ability to connect people in quite simple but profound ways. And, like all good teachers, he wakes up every morning thinking he is just getting started.
Which courses does Tom Morley facilitate?
Sorry, no courses were found