Holiday Facilitators: Silke Ziehl
skill, experience, warmth
Biography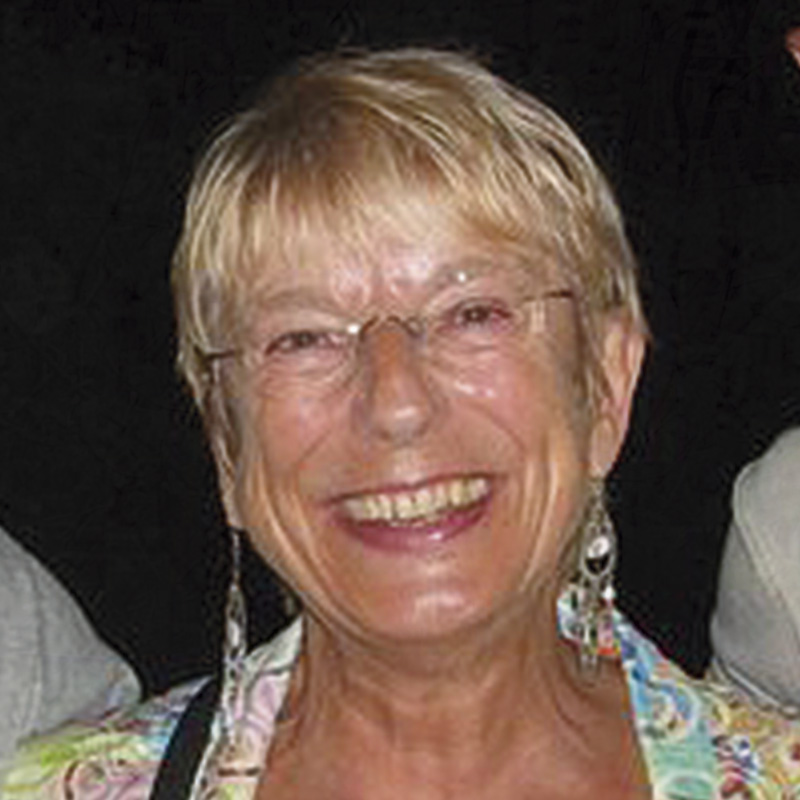 Silke Ziehl is a body psychotherapist working with the Entelia Institute in Munich and London, and the Open Centre (London) who sees her work as exploring how to achieve a more balanced and joyful way of living.
Silke runs groups in self-development and body-awareness, and trains people to become bodyworkers and body psychotherapists with heart and soul. She sees her work as exploring with people how to reconnect to their bodys deep knowing and to a non-judgmental and joyous way of being.
Which courses does Silke Ziehl facilitate?
Sorry, no courses were found