Holiday Facilitators: Phil Gladwin
skill, experience, warmth
Biography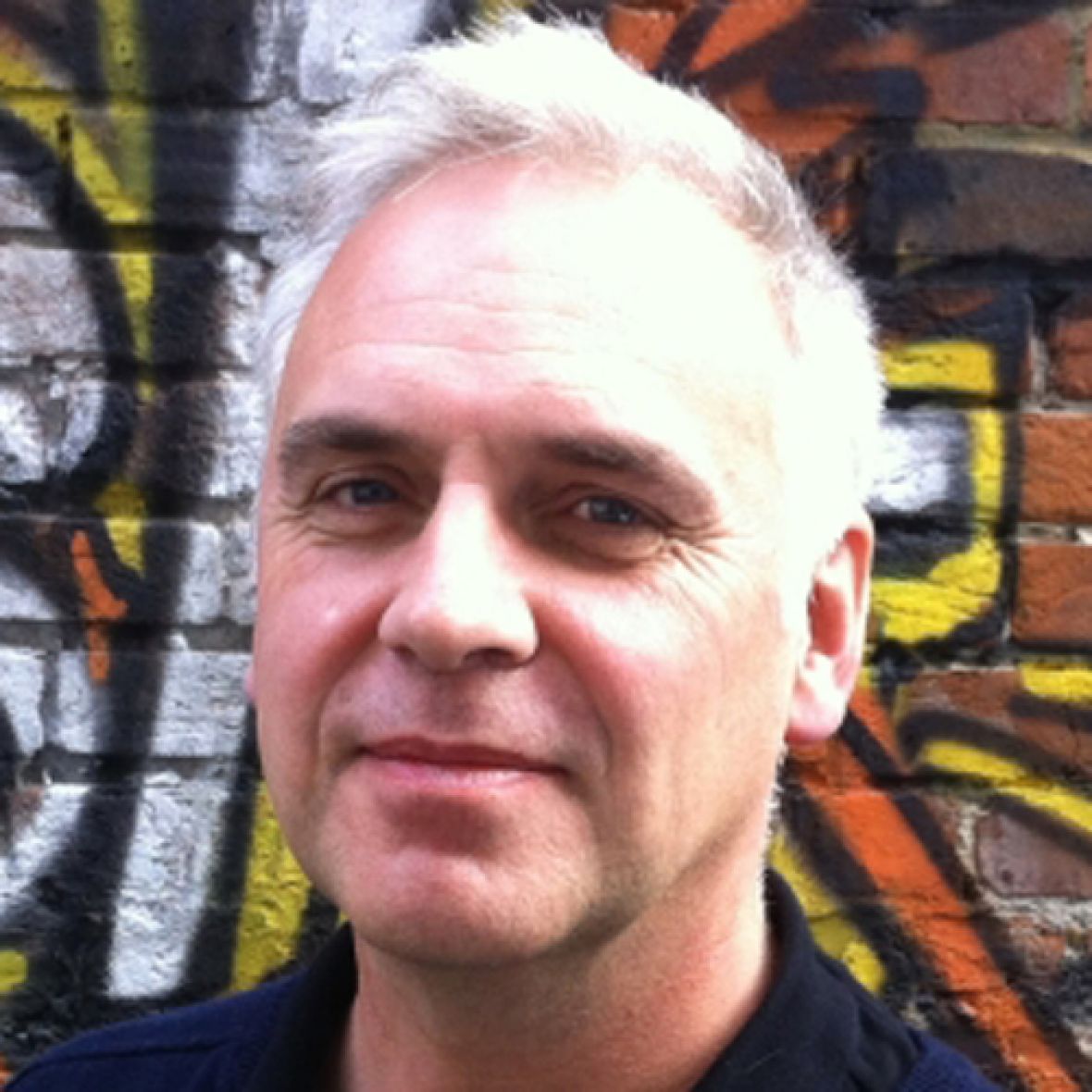 Owner of Screenwriting Goldmine, and most recently Head of Development for Bentley Productions (famous for making Midsomer Murders), Philip Gladwin has worked as a television script editor and screenwriter since 1995. He has been hired by (and sometimes been fired by) the BBC, ITV, and many different independent production companies, to write or edit TV shows such as New Tricks, The Dumping Ground, The Sarah Jane Adventures, Grange Hill, Holby, Trial & Retribution, The Bill, Casualty, Bugs, Crossroads, and Berkeley Square, plus a good few others that never made it to broadcast. Two of his stage plays went on national tour in 2011 and 2012, he has been nominated for a Sony award and a Medical Journalists Award for his radio plays, and nominated twice for the Dennis Potter Award for his TV work.
While learning to write he worked as a cycle courier in central London, a researcher in Artificial Intelligence at Cambridge University, a waiter in London, Brighton and the East Village, and a technical writer for an IBM software house. He loved being a cycle courier, but possibly his least favourite job was being the man who sat outside a massive freezer keeping tally of the movements of tons of frozen fish. He now lives by the sea in Brighton.
Which courses does Phil Gladwin facilitate?
Sorry, no courses were found