Holiday Facilitators: Mez Packer
skill, experience, warmth
Biography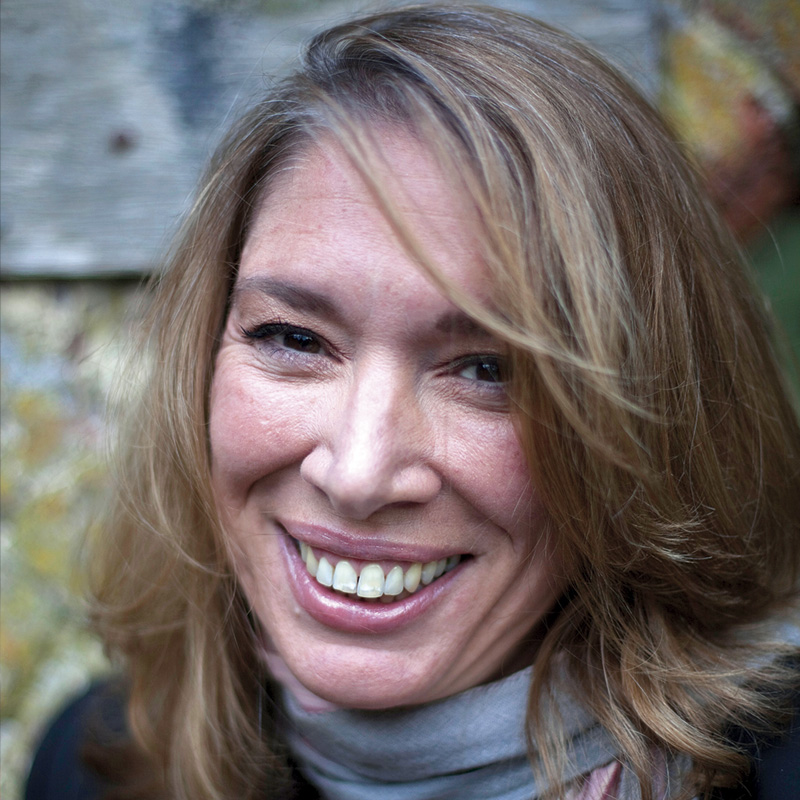 Mez Packer studied Philosophy and Literature at Warwick University and afterwards spent time in Europe singing jazz in bars and nightclubs. She travelled widely in Asia, the Far East and the Caribbean before working for the BBC.
Mez is currently a visiting lecturer in Creative Writing at Coventry University and she has published short stories, articles, scripts, songs and two novels: Among Thieves, which was nominated for the Commonwealth Writers' Prize, and The Game is Altered. She is currently completing her PhD and working on a new novel, set in India and Portugal.
Which courses does Mez Packer facilitate?
Sorry, no courses were found