Holiday Facilitators: Katrina Love Senn
skill, experience, warmth
Biography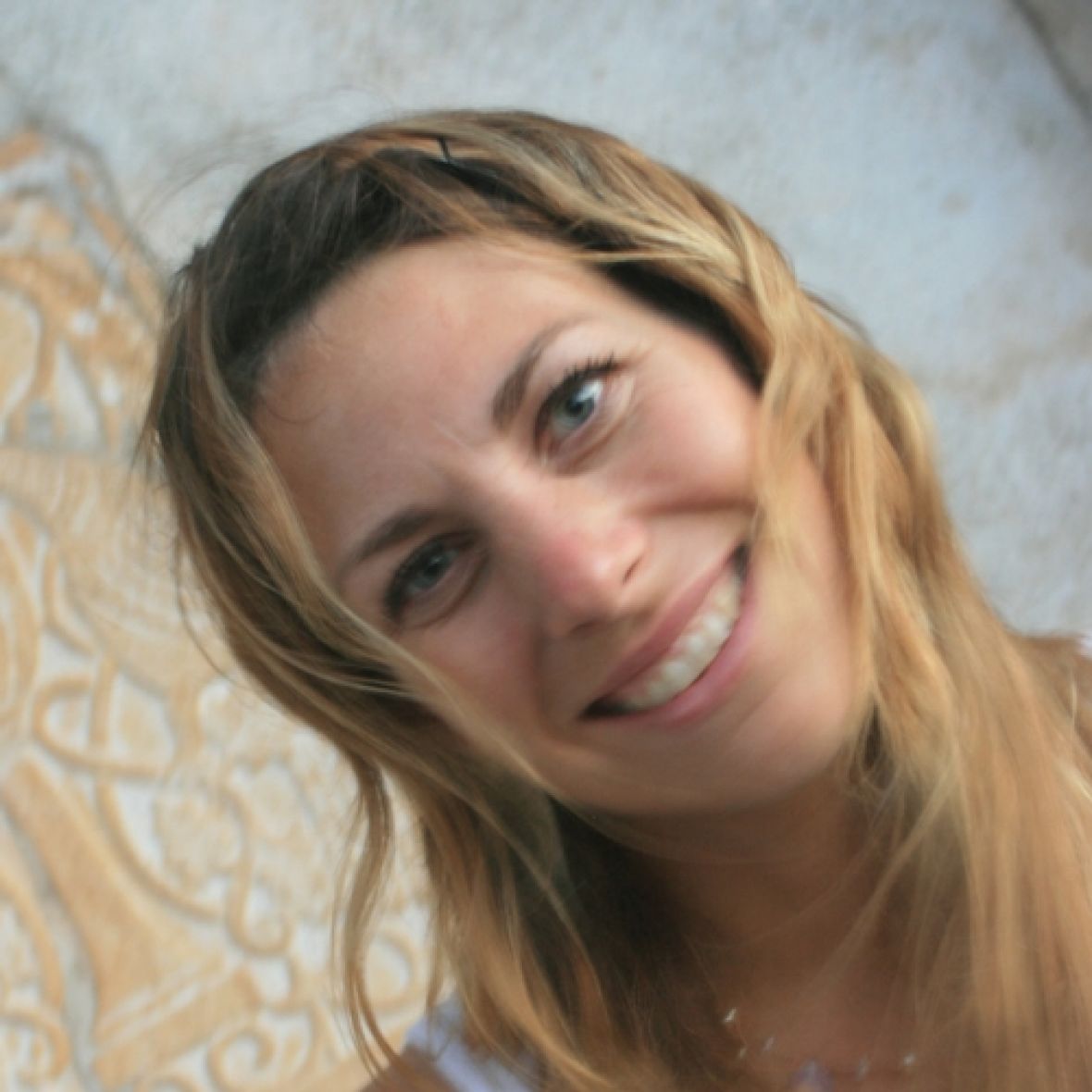 Katrina Love Senn is an international yoga teacher, healer and author of the ground breaking book 'Losing Weight is a Healing Journey: A Woman's Guide to Losing Weight Naturally'.
On her healing journey, she lost over 60 pounds for good as well as healed a number of chronic health conditions, including asthma, eczema and adrenal exhaustion, with no diets, drugs or deprivation.
She is a natural intuitive and has a fun, warm and heart-centred approach to living and life. She infuses her gentle yoga classes with inspiration, love, kindness and encouragement.
Based at The Skyros Centre throughout the season, Katrina is excited to offer massage treatments, along with her signature Break-through Healing Sessions.
Her massage treatments and healing sessions are based upon how she healed and transformed her own life using a range of gentle healing tools.
Which courses does Katrina Love Senn facilitate?