Holiday Facilitators: Jo Hardy
skill, experience, warmth
Biography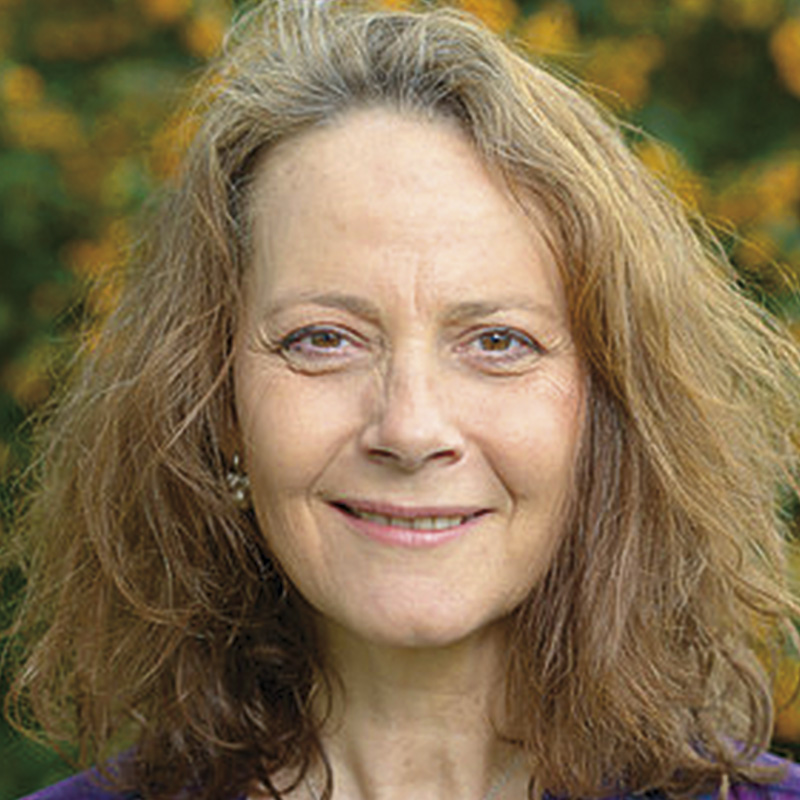 Jo is an accredited 5 Rhythms teacher offering classes, workshops and intensives in UK Internationally.
As a staff member of the School of Movement Medicine she provides in-depth embodied Life Coaching to students. For 25 years she was a psychotherapist, supervisor, group facilitator and trainer in a process oriented, mindfulness based approach.
Jo is known to teach with a grounded gentle clarity, good down to earth humour, heart inspiring music and an ability to invite a fine balance of safety and permissive freedom.
Which courses does Jo Hardy facilitate?
Sorry, no courses were found