Holiday Facilitators: Cate Whittemore
skill, experience, warmth
Biography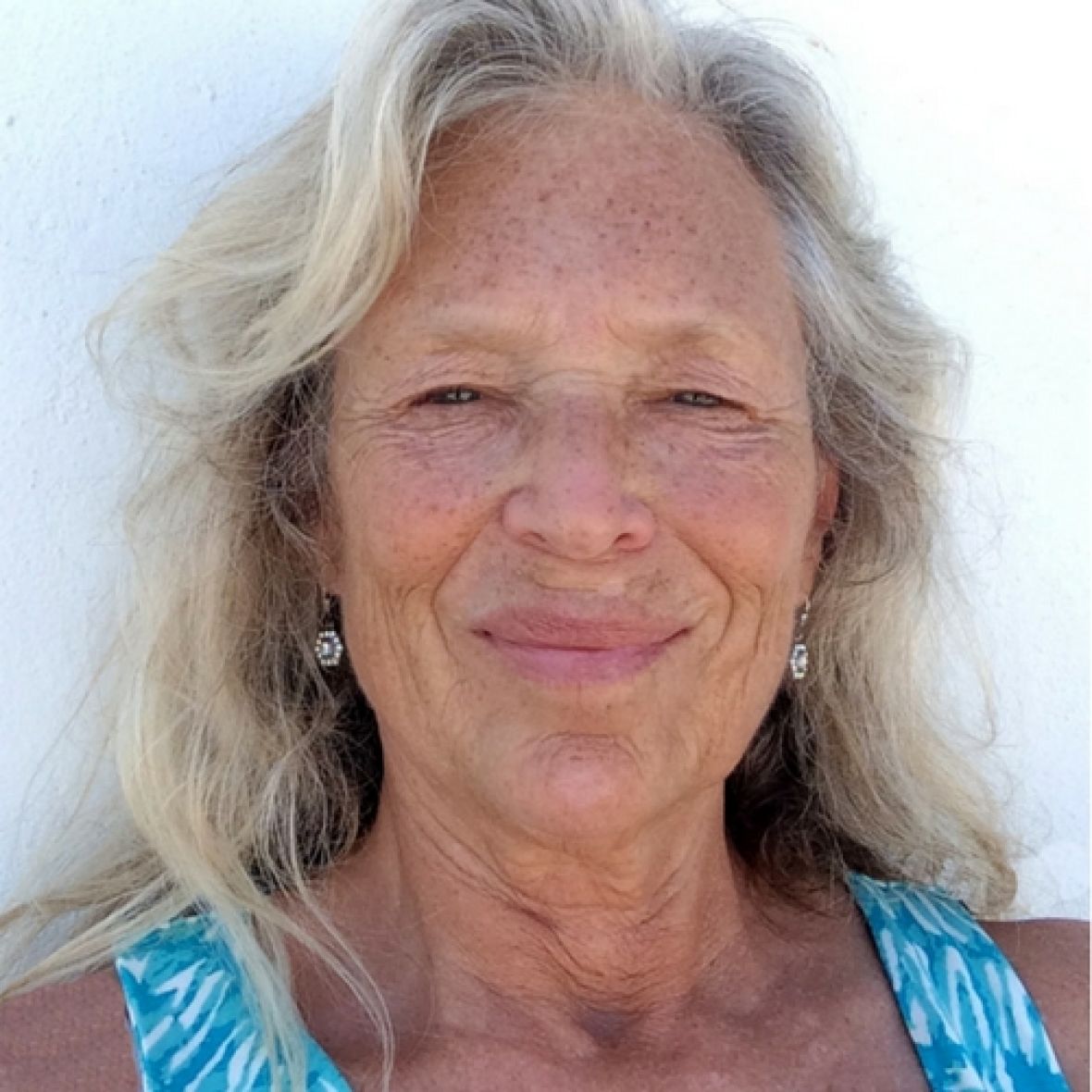 A professional set painter, realizing backdrops for myriad Broadway productions, movies, and TV, Catherine has a familiarity with many materials and styles, which fluency informs and inspires her work and her teaching. Her works embody both classical and contemporary technique, figurative and non-objective imagery. She loves to find metaphysical meaning in viewing and making visual art. She facilitates creative watercolor courses privately and @ skyros.com.
2014 Botanical Illustration Certificate Margaret Mee Foundation
2000 Master's Degree in Drawing & Painting/ U of MN
1982 International Alliance of Stage Employees Membership
1977-79 Apprentice & Teaching Assistant @ The Studio and Forum of Stage Design / NYC
1975 Studio Arts Bachelors Degree / Connecticut College
Her work has been collected and exhibited internationally. She has been honored by the support of numerous artist residencies, including @ La Scuola Di Grafica in Venice, Italy, and The Athens School of Fine Arts in Hydra, Greece. In 2011, she was honored to design a poster for the World PeaceKalachakra of the Dalai Lama in Washington DC.
She is a registered Golden Art Company Artist Educator.
In 2017 she is curating an unusual exhibit at The Anderson Center for Interdisciplinary Studies, of the sometimes unlikely processes which important inventions and works of art come into being, entitled "THERE IS A LADDER".
Which courses does Cate Whittemore facilitate?
Sat 4 - Fri 17 Aug 2018 (13 nights)
At a glance
Transfers and flights are not included.
About
Skyros attracts mostly solo travelling guests from all over the world. Although all ages are represented approximately 70% are between 35-65. The Skyros Centre is set in the stunning hillside village, with panoramic views of the hills and the sea.
Accommodation
You will stay in traditional Greek accommodation in the village or near the beach. Twin share as standard or limited single occupancy rooms available for a £325 supplement.
Inspiring Courses
Your specialised course is chosen at booking and runs for three hours per day, five days per week. Early morning yoga and evening Music & Arts courses are 'drop-in' and all are welcome.
Food & Drink
Meals are half board and served as a Mediterranean buffet. Special diets are always catered for. Tea and coffee are included and available all day. Fizzy drinks and alcohol can be purchased at the bar.
Guide Itinerary
07.15: Early morning yoga 08.30: Breakfast
10.30: Course
13.30: Lunch
18.00: Music & Arts
Average Temperature
July and August are the hottest months in Skyros with temperatures averaging around 30 degrees celcius. Light showers are possible but rare.
Location
Summary
Location
Greece - Skyros Centre
What's included?
One three-hour course per day for five days per week
Morning Yoga and late afternoon Music & Arts activities open to all
Half board meals
Twin shared accommodation in the village or by the sea
Travel
Outbound - Athens to Skyros via Coach and Ferry
Arrive into Athens on Friday 3rd August. Spend the night with us at The Dorian Inn.
Early on Saturday morning take our coach and ferry transfer to Skyros.
The journey takes 4-5 hours and is split up by two ferry journeys.
Transfer cost inclusive of twin share night in Athens £105
On Return - Skyros to Athens via Coach and Ferry
On Friday 17th August take our coach & ferry transfer to Athens airport.
Book a flight home from Athens any time after 15.00.
Transfer cost £60