Holiday Facilitators: Cate Whittemore
skill, experience, warmth
Biography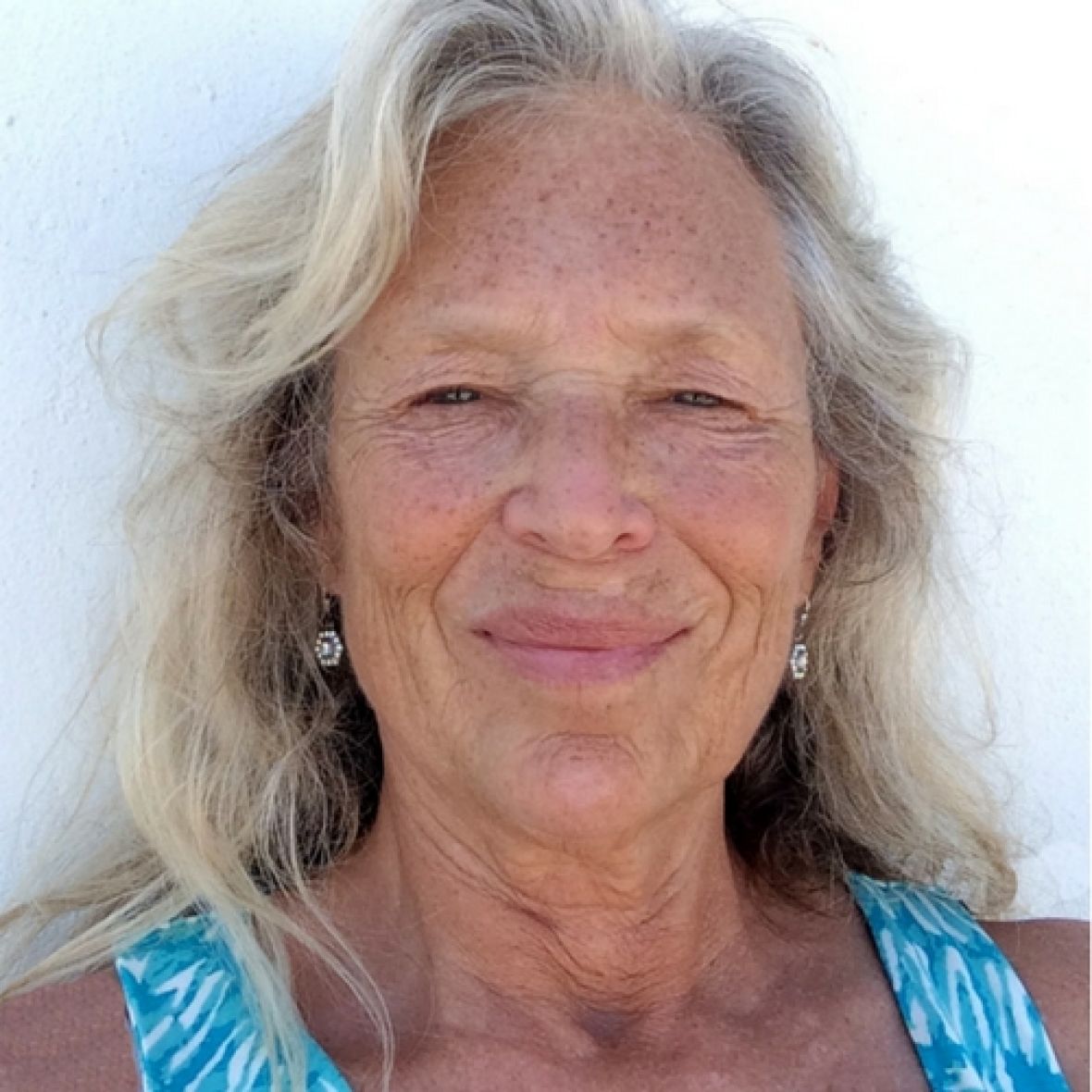 A professional set painter, realizing backdrops for myriad Broadway productions, movies, and TV, Catherine has a familiarity with many materials and styles, which fluency informs and inspires her work and her teaching. Her works embody both classical and contemporary technique, figurative and non-objective imagery. She loves to find metaphysical meaning in viewing and making visual art. She facilitates creative watercolor courses privately and @ skyros.com.
2014 Botanical Illustration Certificate Margaret Mee Foundation
2000 Master's Degree in Drawing & Painting/ U of MN
1982 International Alliance of Stage Employees Membership
1977-79 Apprentice & Teaching Assistant @ The Studio and Forum of Stage Design / NYC
1975 Studio Arts Bachelors Degree / Connecticut College
Her work has been collected and exhibited internationally. She has been honored by the support of numerous artist residencies, including @ La Scuola Di Grafica in Venice, Italy, and The Athens School of Fine Arts in Hydra, Greece. In 2011, she was honored to design a poster for the World PeaceKalachakra of the Dalai Lama in Washington DC.
She is a registered Golden Art Company Artist Educator.
In 2017 she is curating an unusual exhibit at The Anderson Center for Interdisciplinary Studies, of the sometimes unlikely processes which important inventions and works of art come into being, entitled "THERE IS A LADDER".
Which courses does Cate Whittemore facilitate?
Sorry, no courses were found