Holiday Facilitators: Ailon Freedman
skill, experience, warmth
Biography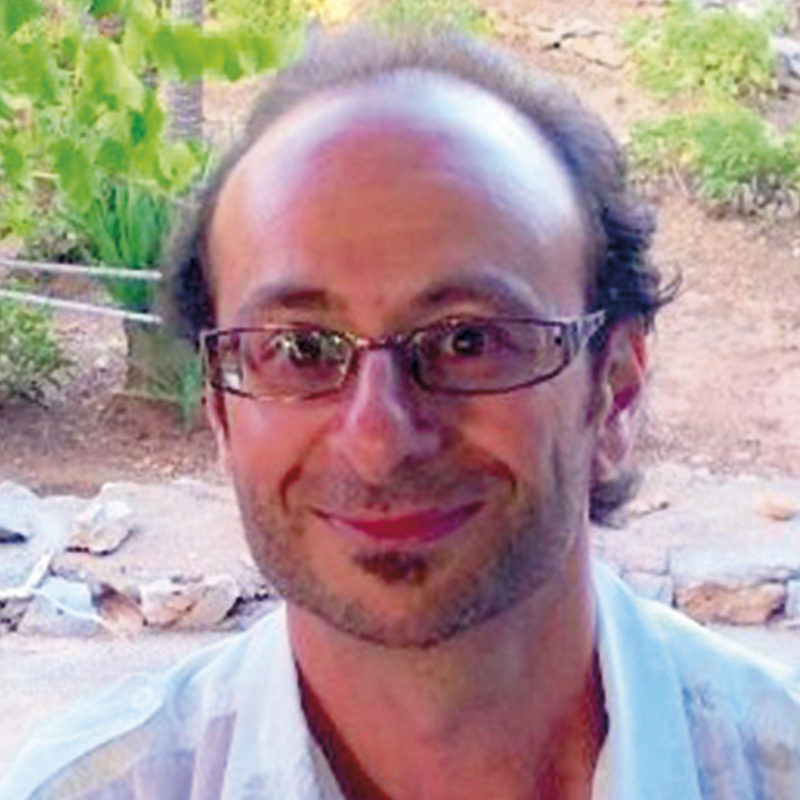 Ailon Freedman is a multifaceted creative arts facilitator who runs workshops in comedy, drumming, yoga and public speaking in both the corporate and personal-development worlds.
As a character comedian he has performed around the country as his alter egos Trev the Yogic Builder and Reiki Ron and also produced his own comedy films.
Ailon is interested in the therapeutic value of comedy, seeing laughter and play as a wonderful way to help us take ourselves a little less seriously.
Visit Ailon's website here: http://www.ailonfree.co.uk
Which courses does Ailon Freedman facilitate?
Sorry, no courses were found