Holiday Facilitators: Monique Hohnberg
skill, experience, warmth
Biography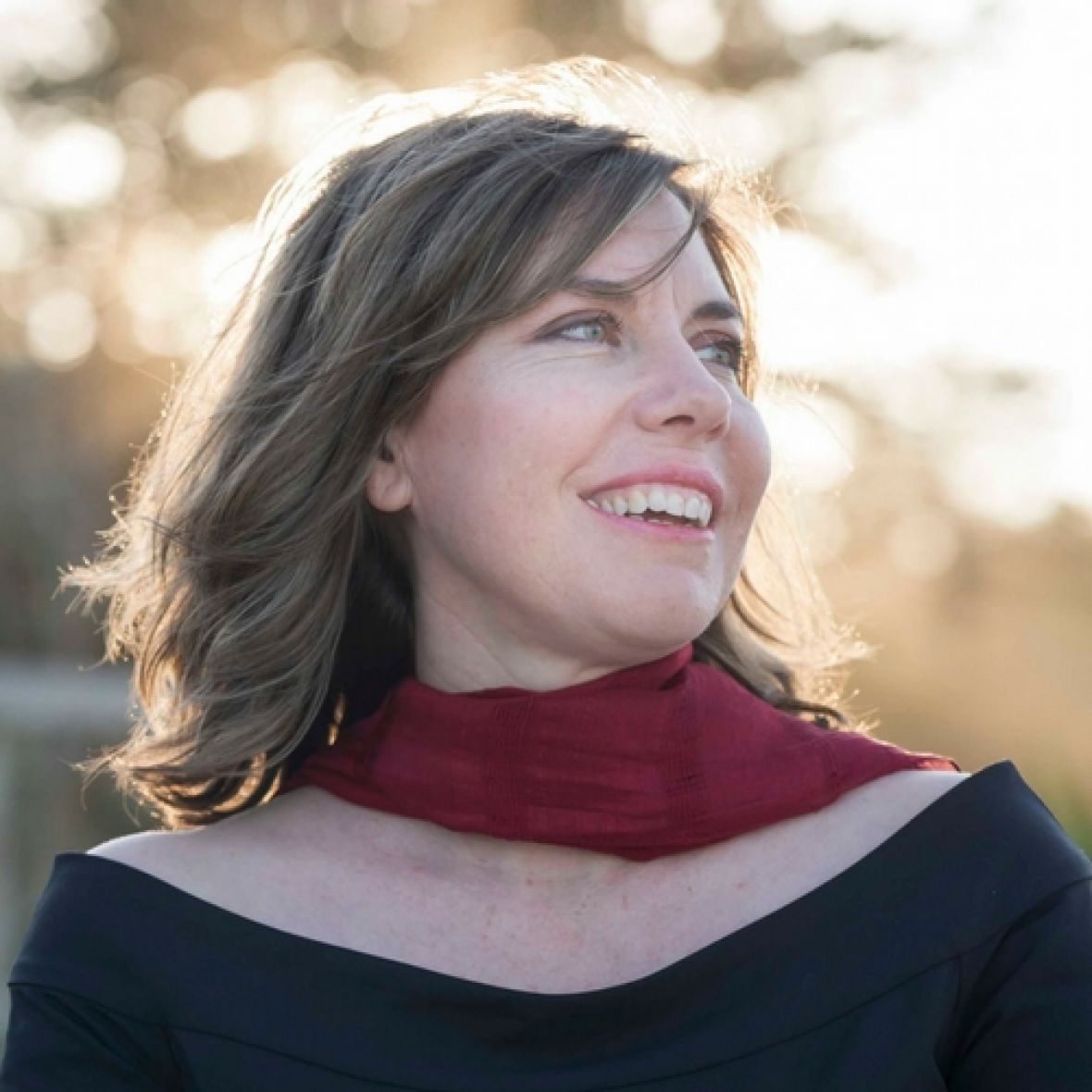 Monique is the founder of the worldwide phenomenon #RiseRegardless, with over a quarter of a million followers. She says, "It breaks my heart when I see people living a frustrated, unhappy life. It's so very important to trust yourself, unlock your potential and Rise Regardless."
Monique first made the decision the live fully when faced with brain surgery at 22. Then many years later Monique lived through 16 years of debilitating illness, 8 of which left her housebound.
Monique says, "I've always believed in making the very best of my circumstances. When ill, in bed everyday I couldn't do much and out of all the options available to me I chose the best. I studied spiritual and personal development texts for 8 months 4 to 5 hours every day in bed."
She was so isolated she also got onto Twitter, as it was an easy way to connect with the world, and started putting her wisdom and insights into tweets. Unexpectedly, things took off. She went from zero to 60,000 followers in her first year, and had her first interview at 20,000 followers.
Now, her words reach 2.5 million people every single month, and every single day someone contacts her telling how much they have helped.
"I am now living large in this world, but I had to Rise Regardless when I had nothing. No health, money or career. I've done it starting at ground zero."
You can get her Free Ebook "The Secret to Great Self Esteem" from her website RiseRegardless.com. It teaches you how to have a great relationship with yourself, which is the underlying foundation of living awake, fully and lovingly.
To find Monique on your favorite social media platform just type in #RiseRegardless.
Which courses does Monique Hohnberg facilitate?
Sorry, no courses were found