Holiday Facilitators: Marina Lewycka
skill, experience, warmth
Biography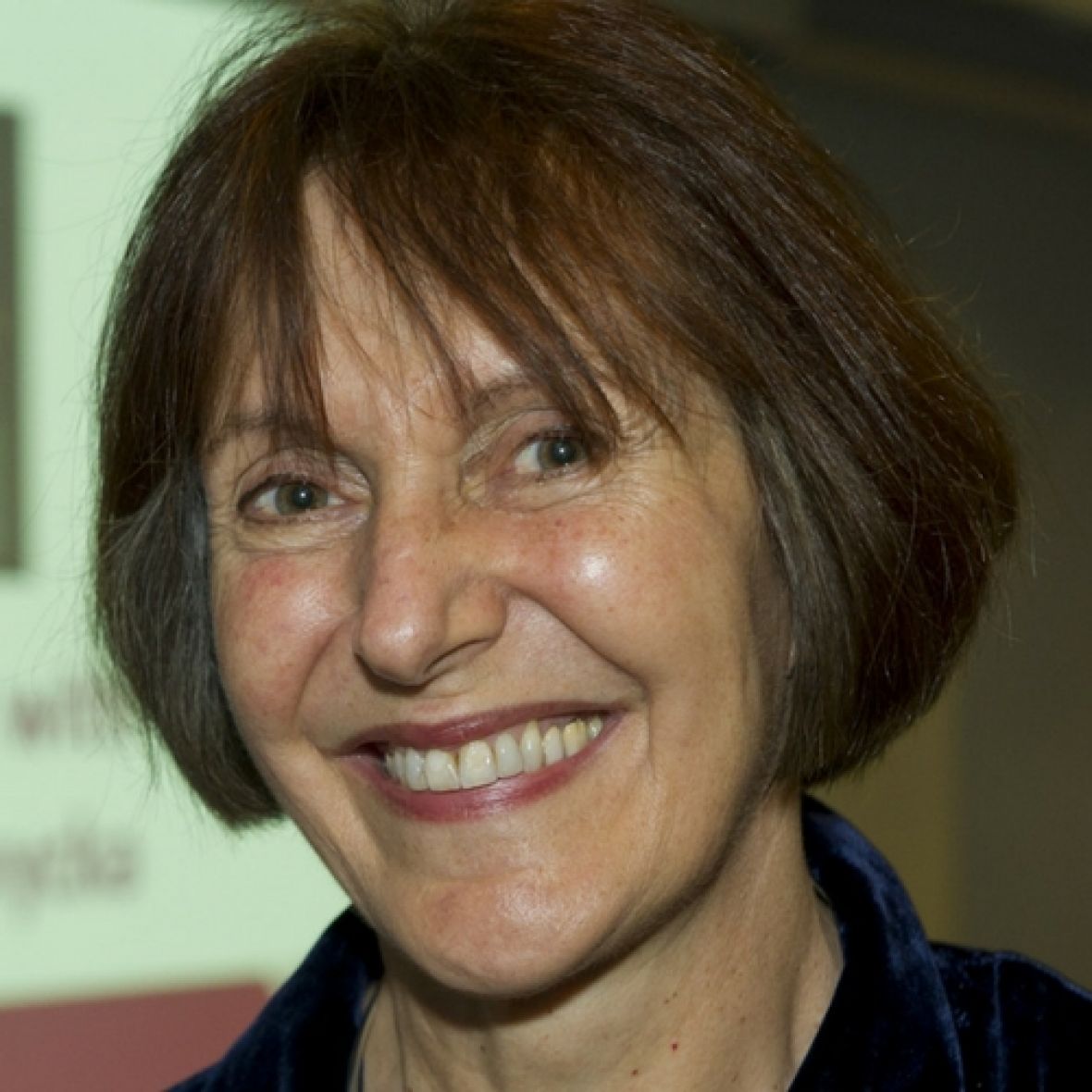 Marina Lewycka was born of Ukrainian parents in a refugee camp in Kiel, Germany, in 1946, grew up in England, and now lives in Sheffield, Yorkshire. She was an avid scribbler from childhood, but had to wait until March 2005 when she was 57 years old, for the publication of her first novel, A Short History of Tractors in Ukrainian. It was short-listed for the Orange Prize, long-listed for the Booker prize, and won the Bollinger Everyman Wodehouse prize for comic fiction, and the Saga award for wit, and went on to sell more than a million copies.
This was followed by Two Caravans in 2007, which was shortlisted for the Orwell Prize, We Are All Made of Glue in 2009 and Various Pets Alive and Dead in 2012, and the Lubetkin Legacy in 2015, which was also shortlisted for the Bollinger Everyman Wodehouse prize. She has also written newspaper articles and contributed a number of short stories to anthologies. She was Writer in Residence at Nanyang Technological University in 2017, where she also taught a course in creative writing, and she is currently working on her sixth novel.
Which courses does Marina Lewycka facilitate?
Sorry, no courses were found