Holiday Facilitators: Kathy Ramsay Carr
skill, experience, warmth
Biography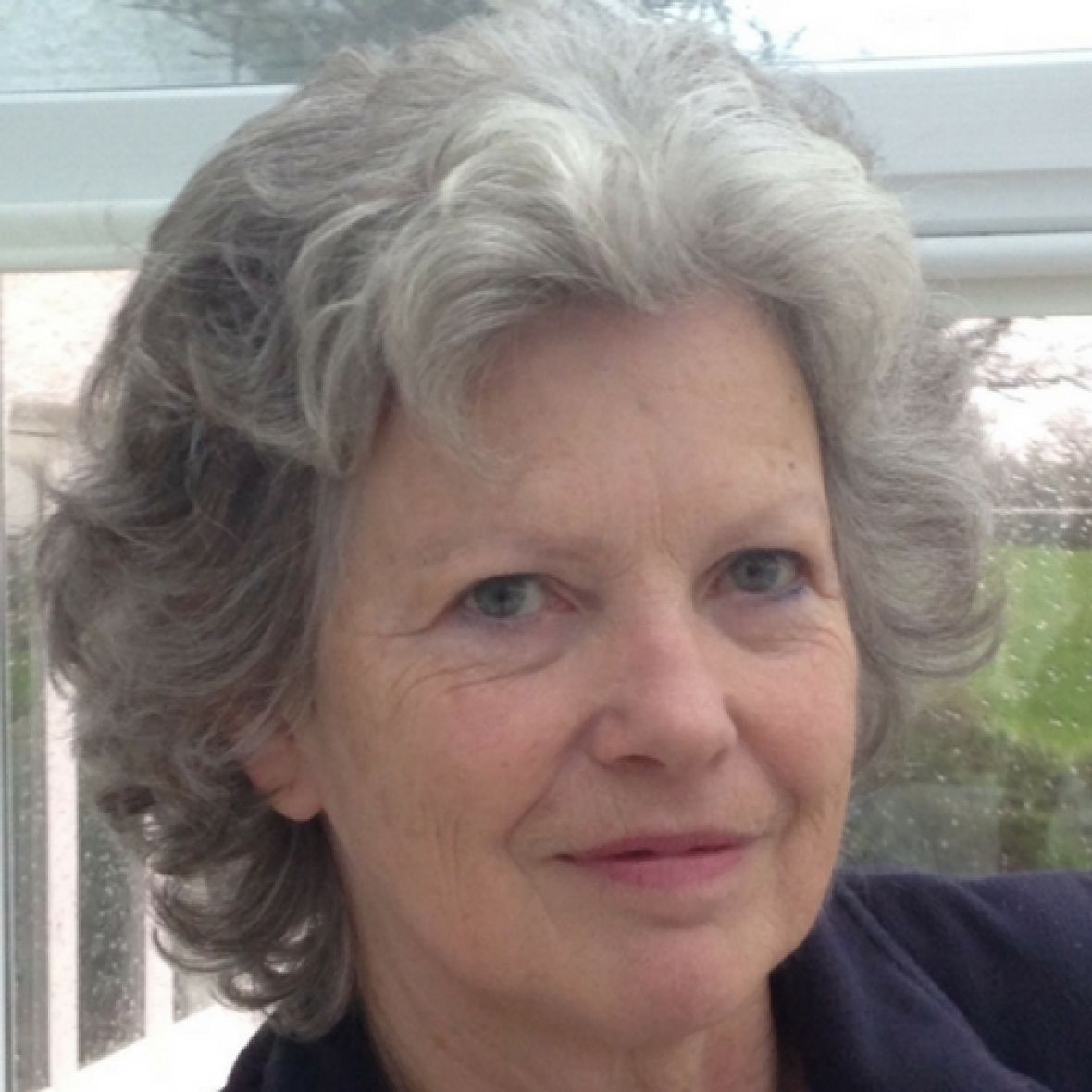 Kathy Ramsay Carr is a professional artist, trained for four years at Bath Academy of Art, Corsham, in the 1970's and then travelled across Canada, to British Columbia, and then went to Mexico City where she worked as a graphic designer and illustrator, becoming Head of Design in the Cultural Institute of the National University of Mexico.

Since returning to England in the mid eighties she worked as an illustrator and printmaker, and has now been painting for 20 years. She has exhibited her work in many galleries, in London, Bristol, Cardiff and St Ives as well as supplying paintings for the corporate market and has work in public and private collections.

Her evocative landscapes are composed from fragments of memory, always
influenced by the elements and their effect in a moment on either the sea or land as the focus of the image, and the corresponding inner emotions associated with that experience. The essence of what she does is to be still and respond to what comes.Through the stillness comes heightened focus and awareness of the subject.

Her paintings express a desire to journey through the imagery she creates; a sense of elevated viewpoint is often present, as if in flight or from a spiritual presence: horizons are rarely fixed, instead they melt into unending distance.

Most recently she has been extending her passion for plants into drawing and painting from her own garden, on a large scale, as if seen as a bee. She believes in the power of healing through creativity.
Which courses does Kathy Ramsay-Carr facilitate?
Sorry, no courses were found