Holiday Facilitators: Emma Claire Sweeney
skill, experience, warmth
Biography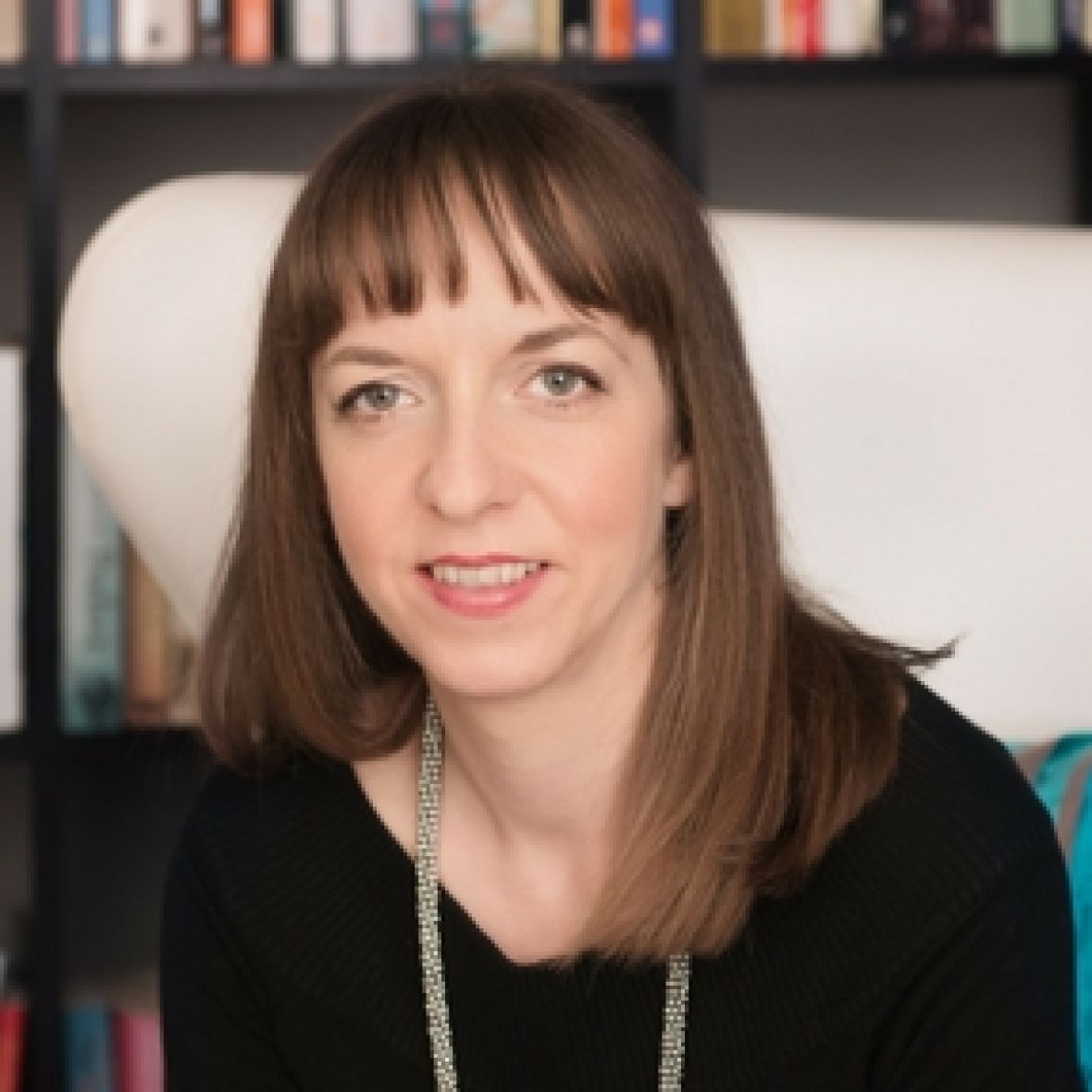 Emma Claire Sweeney is the author of award-winning novel, Owl Song at Dawn, which is inspired by her sister who has cerebral palsy and autism (Legend Press, 2016). She is also co-author of the internationally acclaimed non-fiction book, A Secret Sisterhood: The hidden friendships of Austen, Brontë, Eliot and Woolf, which she wrote with her own friend, Emily Midorikawa, and includes a foreword by Margaret Atwood (Aurum Press, 2017).
Emma has won Arts Council, Royal Literary Fund and Escalator Awards, and has published in the likes of the Paris Review, Smithsonian and TIME, as well as most of the British broadsheets.
She designed and currently teaches both City University's Novel Studio and New York University London's creative writing course, as well as co-running SomethingRhymed.com – a website on female literary friendship.
Which courses does Emma Claire Sweeney facilitate?
Sorry, no courses were found