Holiday Facilitators: Deborah Sanderson
skill, experience, warmth
Biography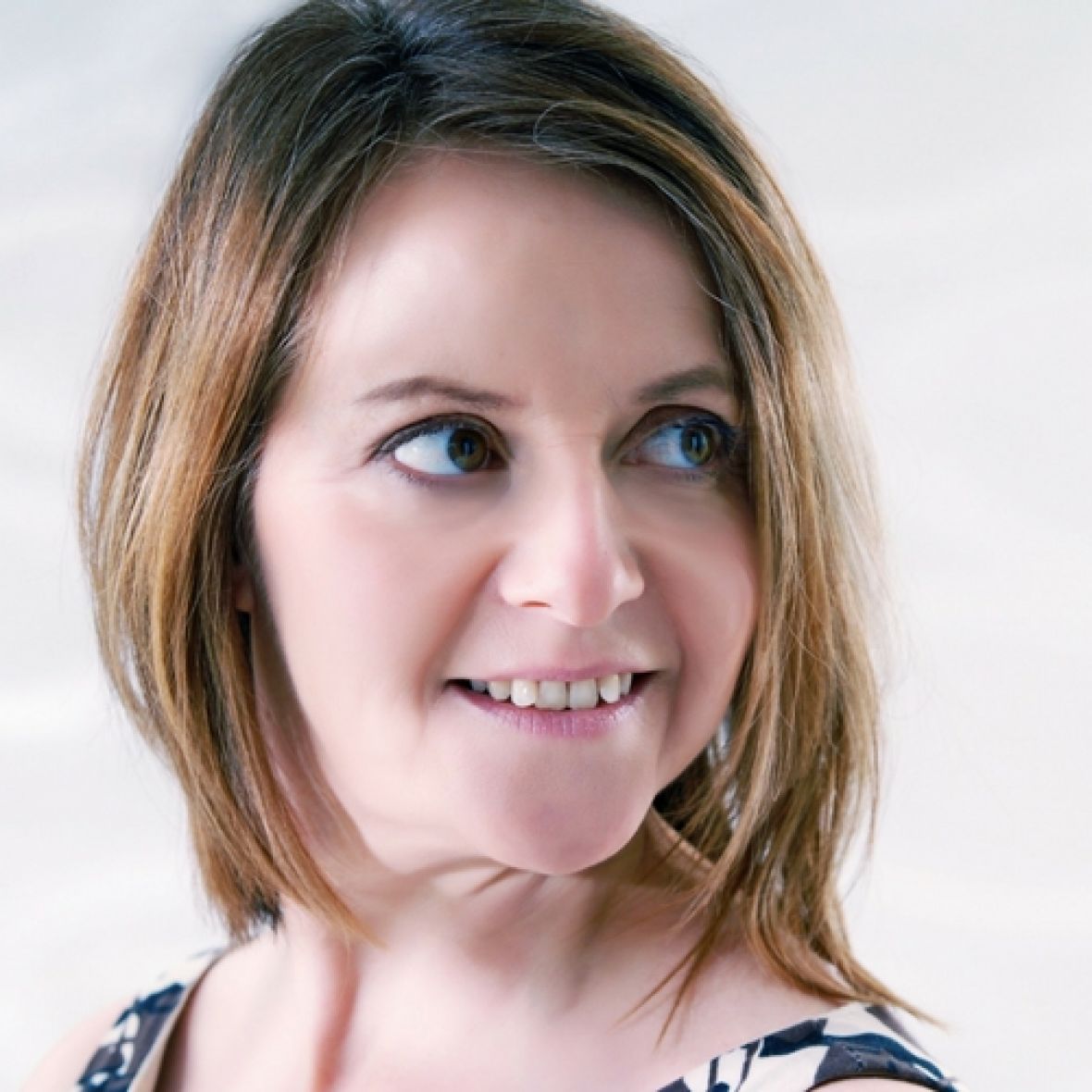 Deborah has worked as a professional actress, director, and aerialist for 25 years. She has performed in both traditional and contemporary circus from Bosnia to the Caribbean. She runs a company that puts extraordinary performers into corporate events, Urban Angels Circus http://urbanangelscircus.com/
She is passionate about outdoor theatre, trapeze and other aerial skills. With a desire to create her own work which combines theatricality and aerial skills lead to the formation of Urban Angels in 2010, Urban Angels http://urbanangelsaerial.com/ which combines concept, theme or narrative with physically challenging work in the air. This work is interested in "What makes people tick". She also does a great deal of community and educational work through this new organisation.
Deborah is focusing on collaborating with other artists and creating work (whether in scale, it is intimate or epic) that relates to the space for which it is created. She used the opportunity to study at Masters level to create solo site specific pieces, Wing & a Prayer and Mariners Journey and a research project supported by the Arts & Humanities Research Council to look at performer/festival goer relationships at contemporary music festivals in Europe. She also provides rigging advice and tuition to other companies such as Phoenix Dance Theatres aerial dance piece, Melt.
Which courses does Deborah Sanderson facilitate?
Sorry, no courses were found