Holiday Facilitators: Carmen Mar
skill, experience, warmth
Biography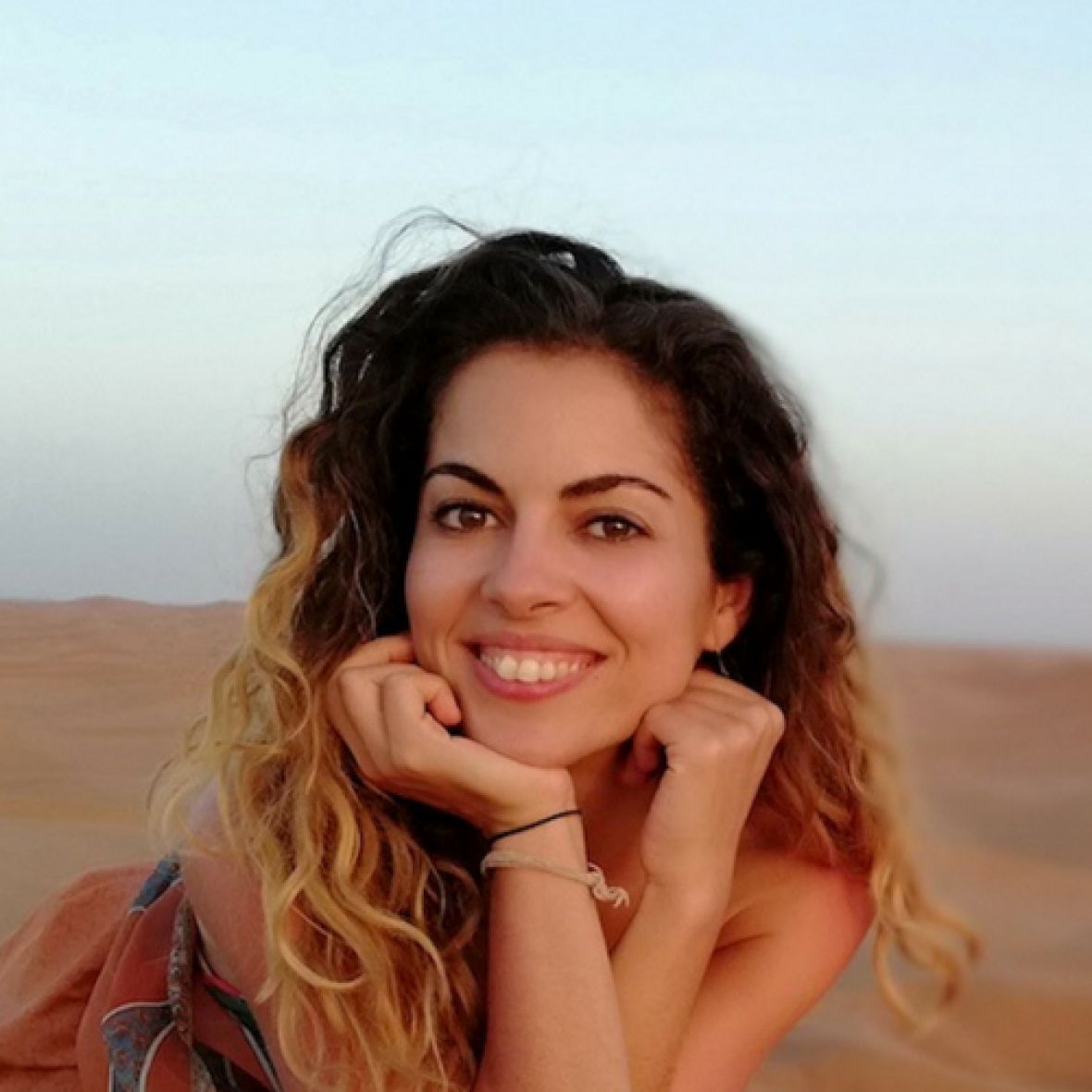 Carmen Mar was born in Spain and trained in Teaching and Psychology (BA and MA, Universidad de Cantabria) before moving to Leeds to obtain a BA in Contemporary Dance at Northern School of Contemporary Dance.
Discovering yoga while training as a professional dancer, using it in her career in dance theatre e.g. Cirque du Soleil and Deutsche Oper am Rhein Düsseldorf and as a way of staying injury-free whilst developing deep body strength, Carmen Mar's yoga adventures have taken her to Thailand and India to learn yoga, meditation and the study of Thai Massage and sound healing.
She now runs retreats in various locations around Europe as well as teaching events, Teacher Training Programs and classes throughout Germany and abroad including traditional hatha, vinyasa flow, ashtanga, nada yoga, restorative and dance meditation classes.
With a background in dance, Carmen Mar yoga teaching combines the thorough understanding of alignment, adjustments and anatomy with the joy of balance and movement. Her classes empower to improve the prana or vital energy, breath control, strength, mobility, coordination and flexibility and they are always revitalising and inspirational. Her unique and supportive style of teaching and her keen sense of humour leave the students with a smile on their face and softness within body and mind and elevate their ability to stay present, channel their inner strength and feel bliss.
Carmen Mar continues herprofessional development by studying with acclaimed gurus including: Usha Devi (CH), Mani Raman (IN), Parveen Nair (TH) Jules Febre and Gurmuk Kaur (USA).
What people say about her classes:
"The room just lights up when Carmen comes in. Not only is she a wonderful human being with a high level of life experience, empathy and compassion, she is also an excellent yoga and dance teacher and a unique artist with life-changing potential."
"Very spirtual and physical yogateacher! She really can move and make people move, physically and mentally. Thank you for your great Spirit!"
"Always a great experience to join a class with Carmen. She got so much energy and love for movement & people."
Which courses does Carmen Mar facilitate?
Sorry, no courses were found