Book now
Activities at Atsitsa Bay, Greece
Comedy Writing with Gráinne Maguire
Sat 30 - Fri 12 Aug 2022
During this time together, look at basic joke structure, how to brainstorm productively and how to get into the mindset to write every day.
Word play, puns! How to create the snappy one liners that will get you those delicious retweets. Exaggeration. How to add the pop to your jokes that will get those big laughs. Topical Joke Writing. Using a fool proof method, we'll see how anyone with practice can write jokes about the news, to a deadline.
Look at examples of different stand-up routines, different types of jokes and different ways of being funny.
A safe space will be created to find new comedy muscles in your brain you didn't know existed.
Discuss ways of being creative, how to avoid self-defeating thinking and silencing the goblin on your shoulder that sabotages your writing process.
Join Gráinne on a fun, creative journey and find the funny together!
---
What's included?
Gráinne's course is held in Atsitsa Bay on Skyros island in Greece and is part of the wide range of courses and activities available. The holiday includes full board twin shared accommodation in an eco-hut. Single upgrades and twin shares in the house are available. Chat through the website, call +44 (0)1983 86 55 66 or email holidays@skyros.com to discuss your requirements. Find out more about this holiday here.
---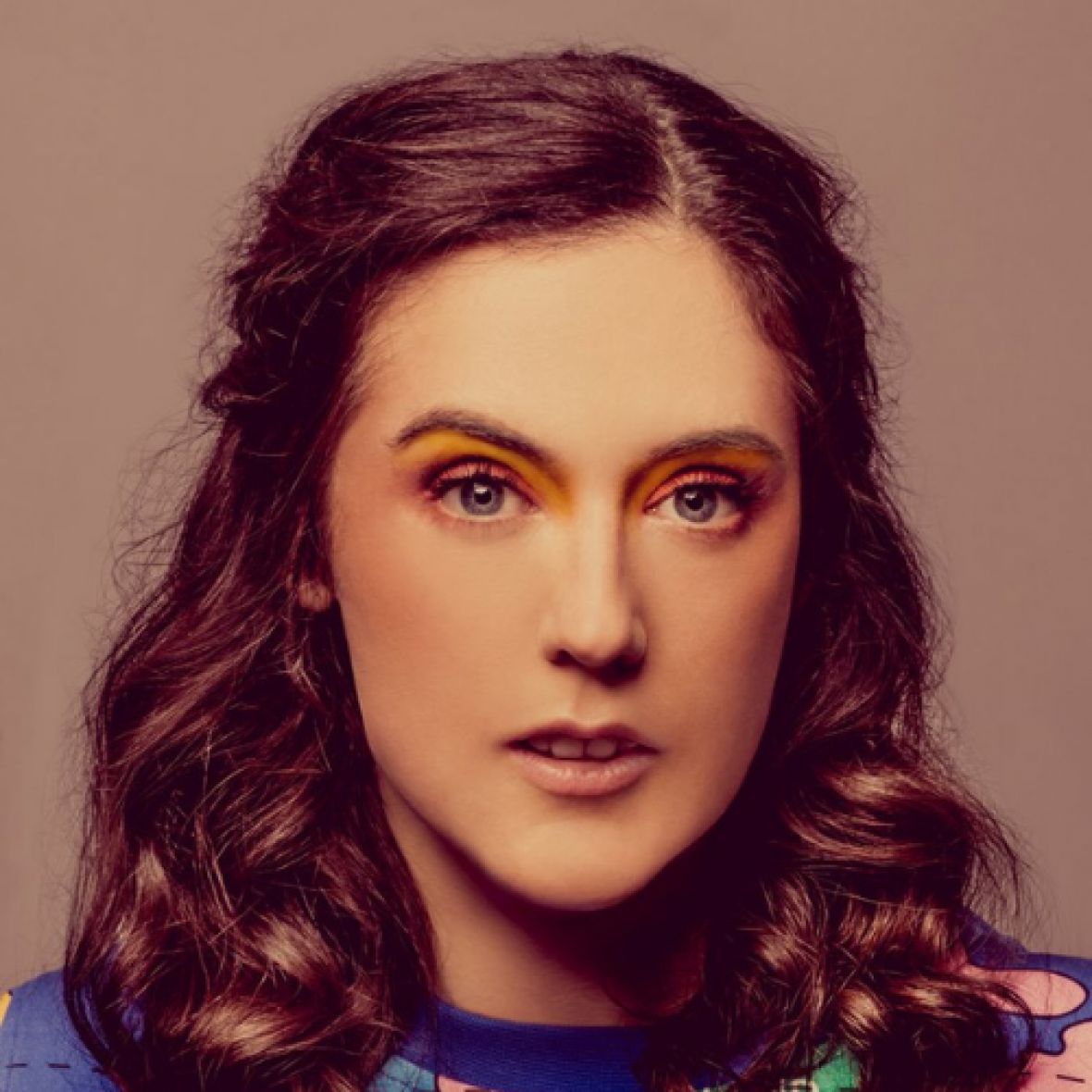 About Gráinne Maguire
Gráinne Maguire is an award winning stand up comedian and comedy writer. She has performed all over the world and appeared on BBC1, BBC2, ITV, Comedy Central and Dave. She has written for The Bafta Film Awards, MTV Europe Awards, The Last Leg and 8/10 Cats.