Book now
Activities at Atsitsa Bay, Greece
Short Fiction with Monique Roffey
Sun 11 - Sun 18 Aug 2019
Short Fiction
The short story is "something glimpsed from the corner of the eye in passing," said V.S Pritchett. Looking at fairy tales, classic realist stories, current award winning short stories, flash fiction, list fiction and even micro-memoir, we will be examining fiction in the short form over a four day course. Texts include, Brothers Grimm, Jean Rhys, Harmony Korine, Cynan Jones, Earnest Hemmingway, Caryl Philips and Angela Carter.
---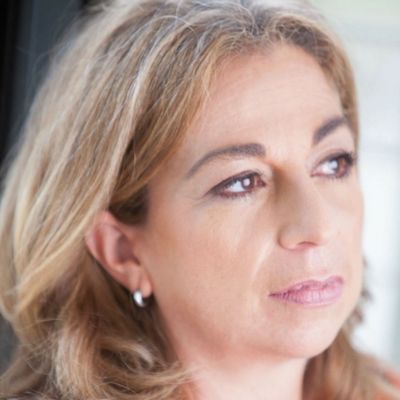 About Monique Roffey
Monique Roffey is an award-winning Trinidadian-born writer. Her forthcoming novel The Tryst, will be published in the summer of 2017. Her novel House of Ashes, 2014, was shortlisted for the COSTA Fiction Award, 2014, as well as the OCM BOCAS Award 2015. Archipelago won the OCM BOCAS Award for Caribbean Literature in 2013 and was shortlisted for the Orion Award 2014. In 2010, her novel The White Woman on the Green Bicycle was shortlisted for the Orange Prize and the Encore Award. Her erotic memoir With the Kisses of his Mouth caused controversy and critical acclaim in 2011. She is a Lecturer in Creative Writing at Manchester Metropolitan University and also a writer in residence at a school in London for First Story.