Book now
Activities at The Skyros Centre, Greece
Weaving by the Sea with Theresa Sundt
Sun 1 - Sun 8 Sep 2019
Learn the ancient skill of weaving and its ancient roots in Greek history and mythology. Master the wrap and weft with some basic techniques that you can use again and again and you will be able to create tapestries and so much more.
Find out the colours of your personality to use on a personalised woven piece!
Weave away your special memories of a hot, creative summer inspired by Skyros.
Warning: weaving can be addictive!
---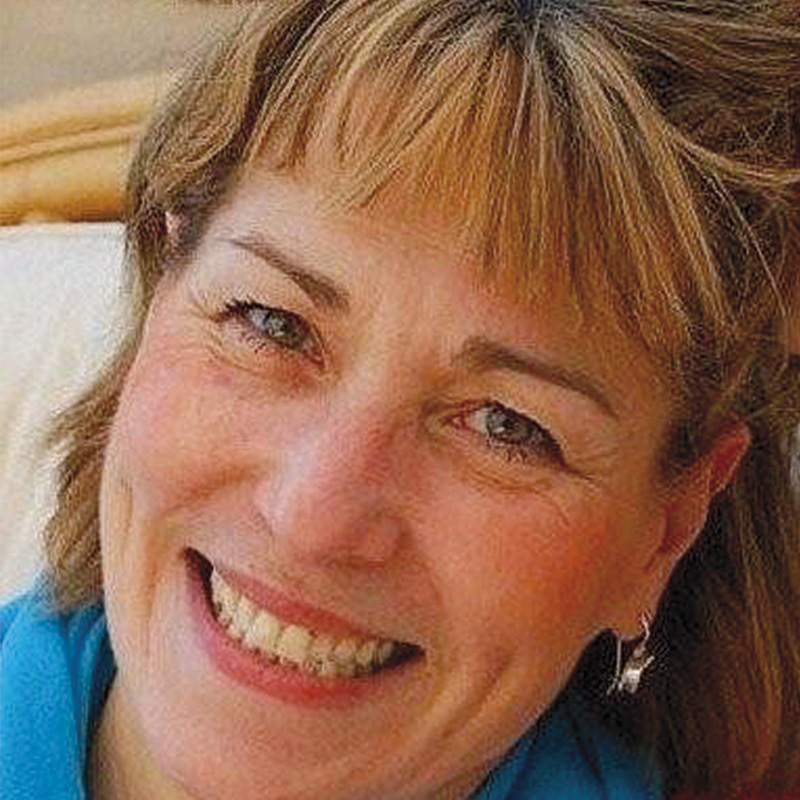 About Theresa Sundt
Theresa Sundt is a professional artist and a certified colour therapist. Painting, weaving and collage record Theresa's journey through this colourful world.

Theresa is an authority on Colour Light Therapy, is a consultant for Bioptron Colour Light Therapy devices and the author of three books The Art of Colour Therapy, Know you Colour Personality and 20 Tried and Trusted Colour Light Treatments.