Holiday Facilitators: Sibylle Starkbaum
skill, experience, warmth
Biography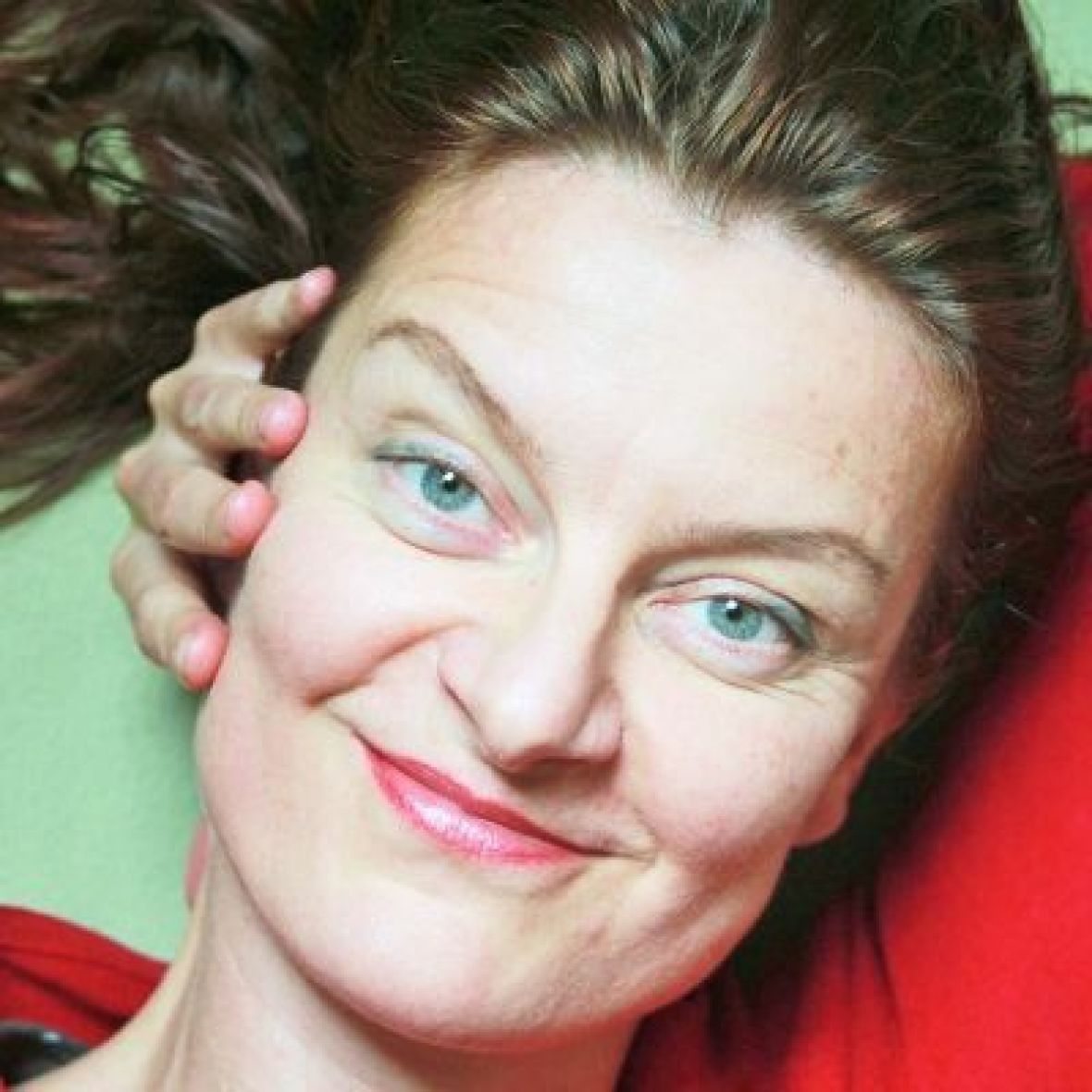 Born in Vienna, Austria, Sibylle started dancing at the age of 6 in the family´s living room and went through many years of training in classical ballet. As a young adult Sibylle studied `Ausdruckstanz` (expressionist dance), dance education, modern dance and movement at the Laban Centre, London. Having become a professional dancer/performer/choreographer she spent many years in the field of dance-theatre, collaborating with choreographers as well as creating works out of her own artistic ideas.
These dancer´s years left traces, chronic pain showed up: Why do my back and knees hurt without an obvious reason? Why am I so nervous even on a free day? Why does breathing take effort? These problems, reflection time, personal research and curiosity led her to the F.M. Alexander Technique, first as a client/student, later as an AT teacher. Sibylle has used the Alexander principles for 16 years as a tool to find clarity in our physical structures (body mapping) in a functional as well as poetic way and provides this knowledge for groups and private lessons.
For 6 years the intention has been to offer a more complex program to people led through a dance orientated yoga education and another training in craniosacral impulsregulation.
Where does Sibylle Starkbaum facilitate?
Sorry, no courses were found