Holiday Facilitators: John Harris
skill, experience, warmth
Biography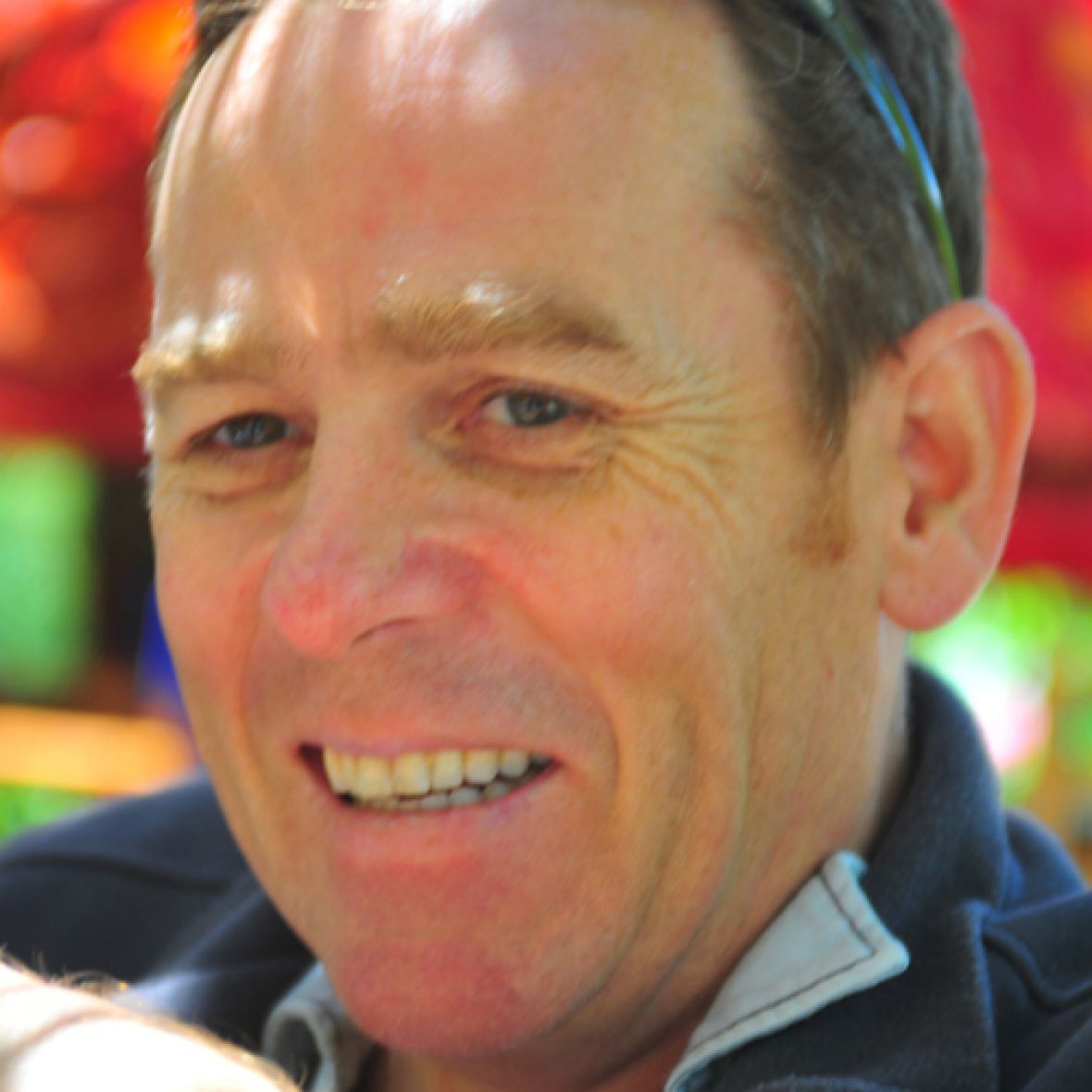 John Harris has taught a variety of subjects and held numerous roles for Skyros Holidays over the last 20 years. He has led over 18 Skyros in Cuba Holidays and facilitated Salsa and Tango classes at The Grange, Skyros Centre and Atsitsa. Over the last 12 years he has studied Family Constellations in the UK, Germany and the USA and has facilitated workshops in the UK and abroad since 2006. He is originally from New Zealand and currently resides in the UK with his wife Zoe and son Felix.
What people say about John and his courses:
John is an outstanding teacher. I came here useless at salsa and now feel confident to dance anywhere.
The family constellation course was superb - John is a very talented and insightful facilitator.
Constellation work with John was an unexpected gem! I don't have enough words to say how good it was.
John is a great salsa teacher and also a very safe, considerate and skilled facilitator in the family constellations sessions.
Family constellations and salsa was exceptional.
Where does John Harris facilitate?