Holiday Facilitators: Joan Van Dyke
skill, experience, warmth
Biography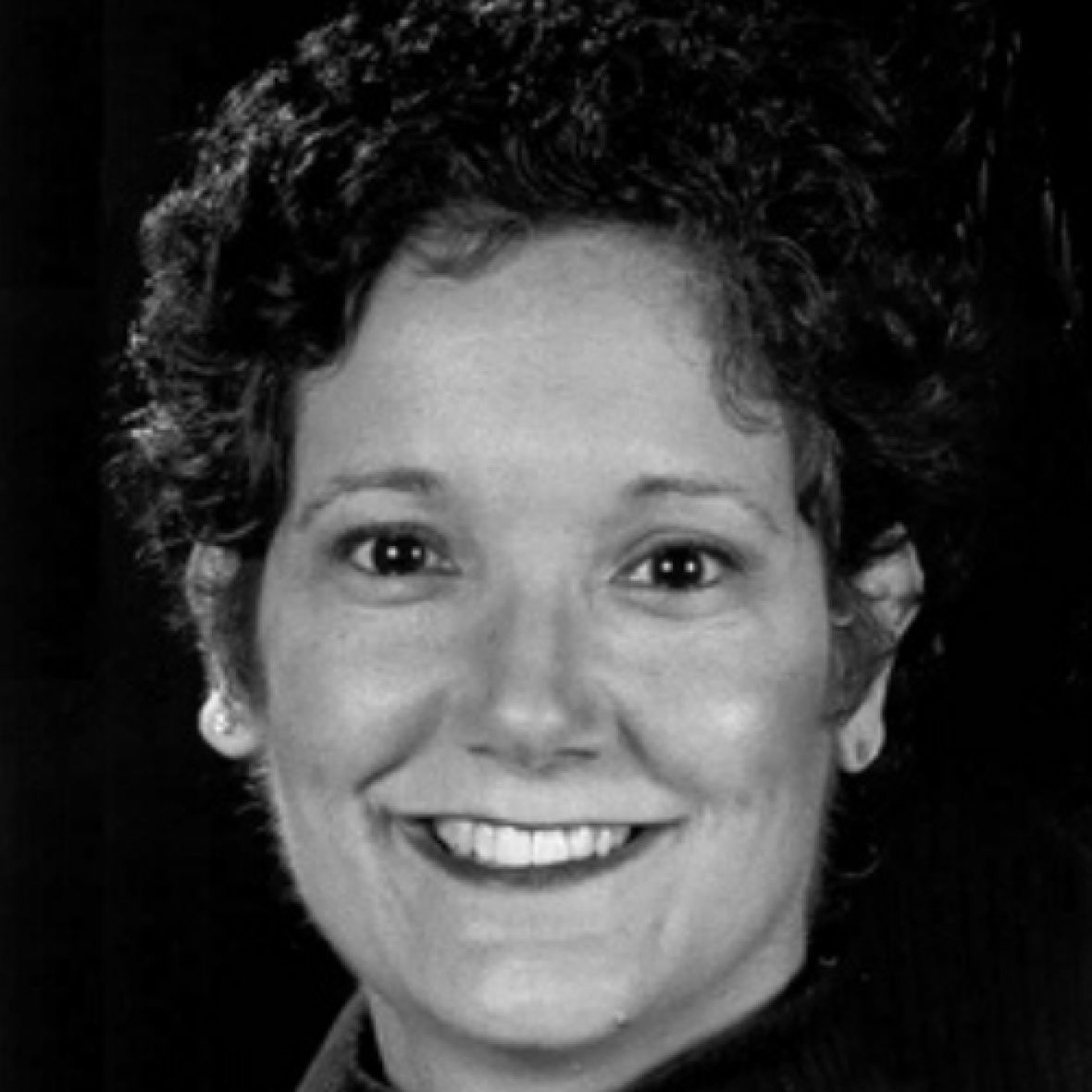 Joan Van Dyke is an Associate Professor of Dance, and affiliate faculty for Women's and Gender Studies at Indiana University of Pennsylvania.
Joan was appointed ballet master of the former Pennsylvania Governor's School for the Arts. She serves as resident choreographer for IUP Dance Theater and was awarded University Dance Teacher of the Year award for the Eastern District for Health, Physical Education, Recreation and Dance.
Joan is the Artistic Director for the Mahoning Valley Ballet and director of curriculum Van Dyke and Company. She is an invited choreographer, lecturer, and educator nationally and internationally.
Where does Joan Van Dyke facilitate?