Holiday Facilitators: Su Hart
skill, experience, warmth
Biography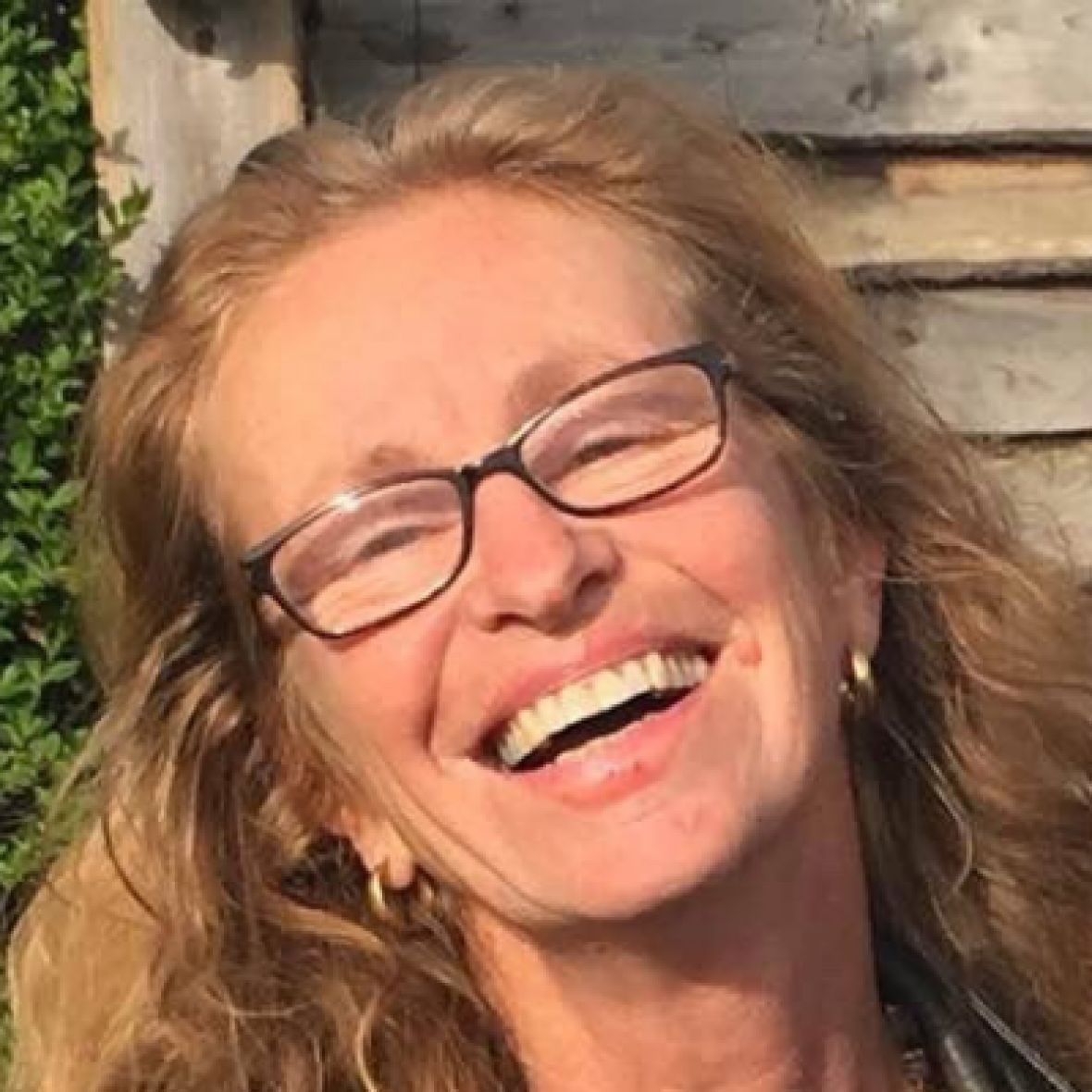 Su was brought up in the music of the Methodist church and the folk clubs of N E England before doing an Arts degree in Oxford with vacation times spent busking around Europe and S.America. She has had many musical travels, collecting songs from Scotland to Scandanavia, from New Zealand to Bhutan.
Since 1993 she has made many visits to the African Rainforest in Cameroon, to sing and live with the Baka Pygmies. The collective spiritual singing of the Baka women has informed and inspired her musical development. This led to setting up the acclaimed world-music band Baka Beyond in 1993, melding African rhythms with Celtic melodies. The band continue to perform internationally.
Where does Su Hart facilitate?