Holiday Facilitators: Sophie Hannah
skill, experience, warmth
Biography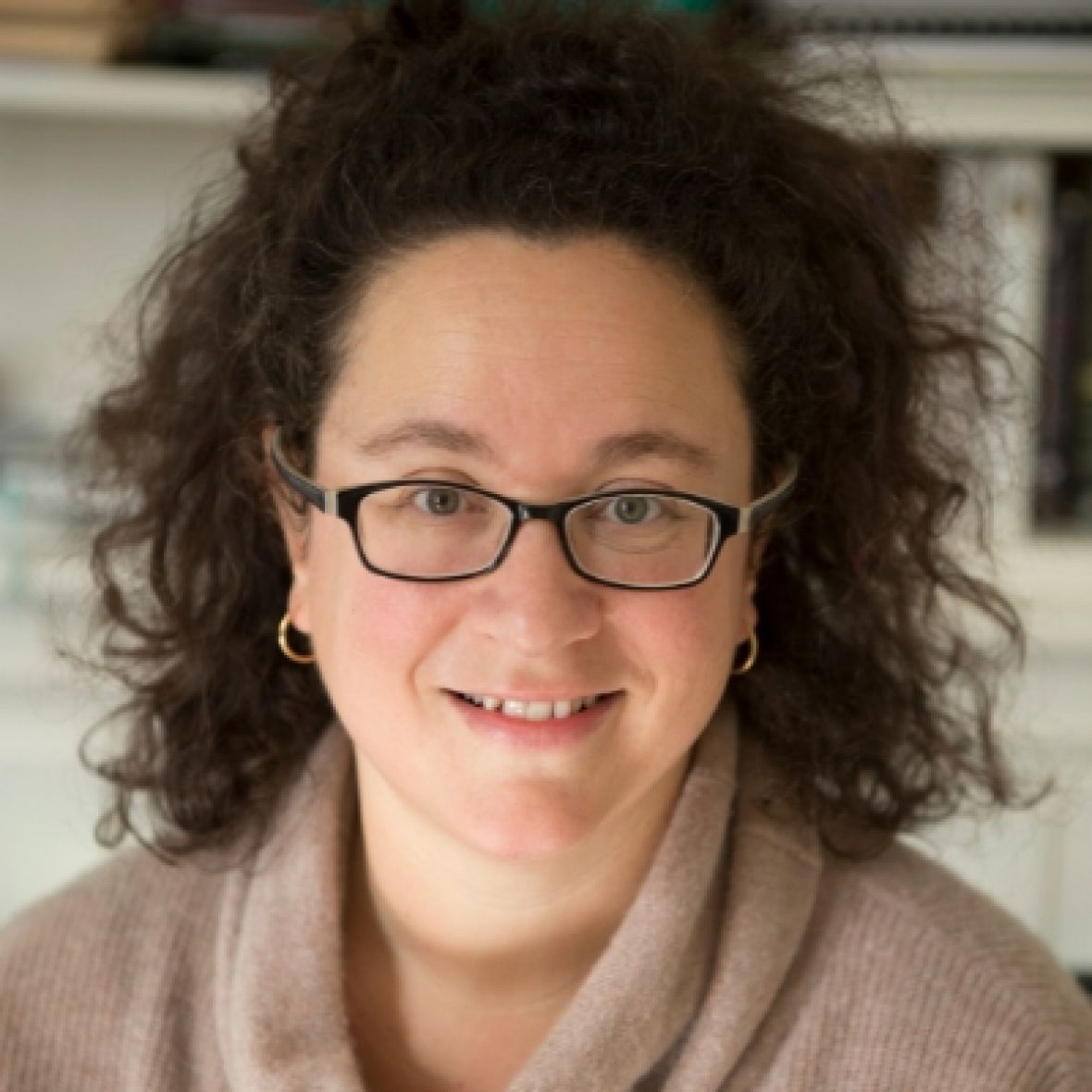 Sophie Hannah is a Sunday Times and New York Times bestselling writer of crime fiction. Her books have sold nearly five million copies worldwide. She is published in forty-nine languages and fifty-one territories. In 2014, with the blessing of Agatha Christie's family and estate, Hannah published a new Poirot novel, The Monogram Murders, which was a top five bestseller in more than fifteen countries. She has since published two more Poirot novels, Closed Casket and The Mystery of Three Quarters, both of which were instant Sunday Times Top Ten bestsellers. In 2013, her novel The Carrier won the Crime Thriller of the Year Award at the Specsavers National Book Awards. She has also published two short story collections and five collections of poetry – the fifth of which, Pessimism for Beginners, was shortlisted for the T S Eliot Award. Her poetry is studied at GCSE, A Level and degree level across the UK. Most recently, Sophie has written the book and lyrics of a murder mystery musical, The Mystery of Mr. E, and published a self-help book called How to Hold a Grudge: From Resentment to Contentment – The Power of Grudges to Transform Your Life. She lives with her husband, children and dog in Cambridge, where she is an Honorary Fellow of Lucy Cavendish College.
Where does Sophie Hannah facilitate?
Fri 27 Sep - Sun 29 Sep 2019 (2 nights)
At a glance
Dream Author with Sophie Hannah
When publishers talk about finding a 'dream author', they mean an author who is a dream to work with. From a writer's point of view, however, that description can and should mean something else: how to fulfil your creative dreams and make precisely the contribution that you want to make according to your own talents, needs and ideals. Internationally bestselling crime writer Sophie Hannah has created this course in order to share with writers at every stage of their writing journeys everything she wishes she had known when she started out on hers. She will teach you how to become an author whose dreams come true, in a course that covers the creative, business, psychological and emotional aspects of surviving and thriving as a writer in today's world.
About
Skyros attracts mostly solo travellers from all over the world. Although all ages are represented, approximately 70% are between 35 and 65. The Grange is a stunning Georgian country house, surrounded by greenery and close to Shanklin's sandy beach, cosy pubs and restaurants and the local train station.
Accommodation
Choose to stay at The Grange in a twin shared or single occupancy room on a B&B basis or simply take part in the course if you live locally.
Inspiring Courses
Your course weekend includes six hours of tuition across two days. This leaves plenty of time to explore the island on coastline walks or enjoy health and beauty treatments (book these in advance).
Food & Drink
Join us for the three course Friday night dinner, tailored to dietary requirements, for £20. If you choose to stay with us breakfast is included. On Saturday, guests tend to like to eat out together locally. A light lunch is provided on Sunday.
Guide Itinerary
Friday
16.00: Arrivals
19.30: Dinner (if booked)
Saturday
08.00: Breakfast
10.30: Course
17.00: Course
Sunday
08.00: Breakfast
10.30: Course
13.00: Lunch​
Average Temperature
As with much of the UK weather is changeable - although the Isle of Wight does boast a micro-climate and is one of the sunniest places to visit. Fingers crossed for good weather!
Location
Summary
What's included?
Six hours of course time across two days

A light lunch on Sunday

Accommodation is chosen separately

Dinner on Friday evening is £20
Travel
Book a return rail ticket to Shanklin via Portsmouth and your ticket will include crossing the Solent by FastCat. At Shanlin station, take a cab for the 3-minute journey to The Grange in Eastcliff Road.
If you decide to drive then book your crossing online with Wightlink or Red Funnel Ferries. Call to check in case of discount codes.